Artist: Sarah Horowitz
A video of the final bound book, Timeline: A View from Washington Pass, will be available soon.
About Timeline: A View from Washington Pass, artist Sarah Horowitz writes: This landscape is a metaphor for a timeline, a graphic representation of the passage of time. It represents climate change and its increasing rate of impact on our earth. We perceive geological features such as mountains and land masses to be immutable, only changing over millennia as continental plates shift or mountains erode. Instead, it is changeable, becoming more and more fluid. A chain of events after an intense burn can trigger landslides and substantial erosion, leading to deeply incised rivers, nutrient loss, and further impact. This landscape was drawn to preserve a moment in time, and simultaneously mark the passage of time through space.

This book was hand-drawn at Washington Pass with ink and a folded-nib pen on dyed and sized Kozo paper. It was created as part of the CHA CHA artist residency made possible by Icicle Fund together with Methow Arts, and for Science Stories, a collaborative project between book artists and scientists, generously supported by the University of Puget Sound. Dr. Peter Wimberger was an advisor for the project. The book was bound by Julia Weese-Young. This is copy one of one.
Size: 19. 5 x 12 x .5 inches when folded closed. When open it can be up to 19.5 inches x 16 feet.
Materials: Japanese kozo paper, pigment dye, gelatin, ink, fabric, glue
Artist Book Structure: Accordion
Production/Printing Method: Hand drawn and hand written.
Edition: Unique
Year Created: 2020-2021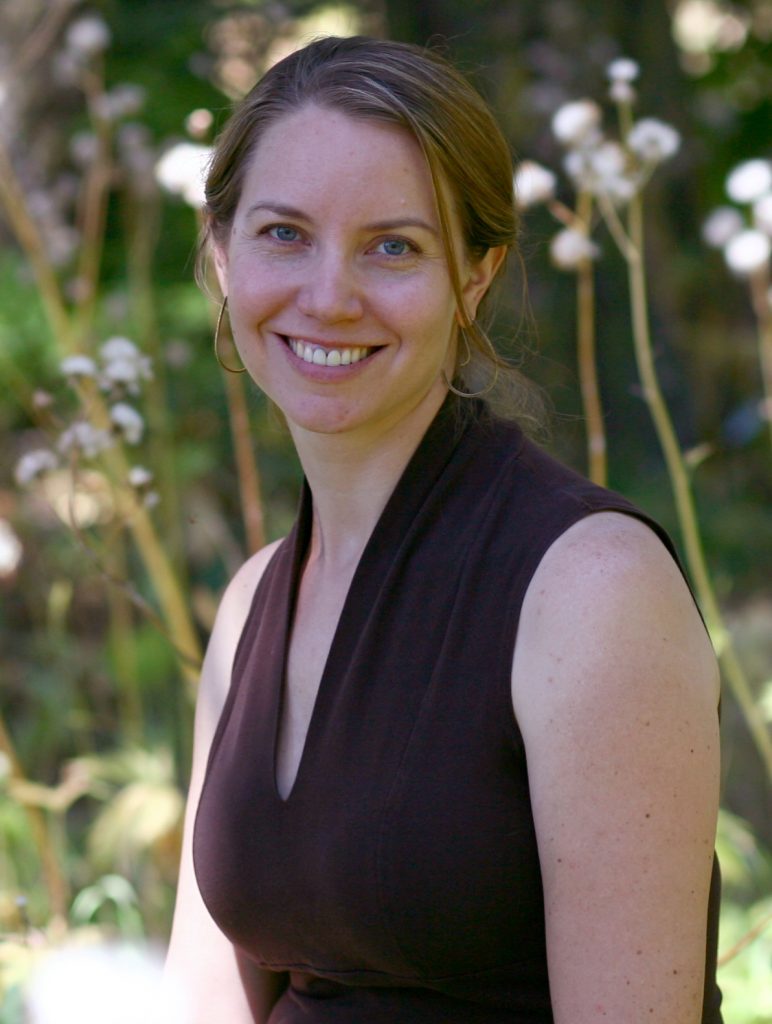 Sarah Horowitz lives at the base of the eastern Cascade Mountains in Leavenworth, Washington where she has her printmaking studio. In addition to prints and drawings, Horowitz produces hand-printed and bound artist's books under her imprint Wiesedruck. Her work focuses on formal aesthetics and the natural world, with an emphasis on the ephemeral and memory. Horowitz recently attended residencies at the Oak Spring Garden Foundation in Upperville, Virginia, and at ArtBellwald in Bellwald, Switzerland.
Sarah Horowitz: e-mail: sarah@sarahhorowitzartist.com; website: http://sarahhorowitzartist.com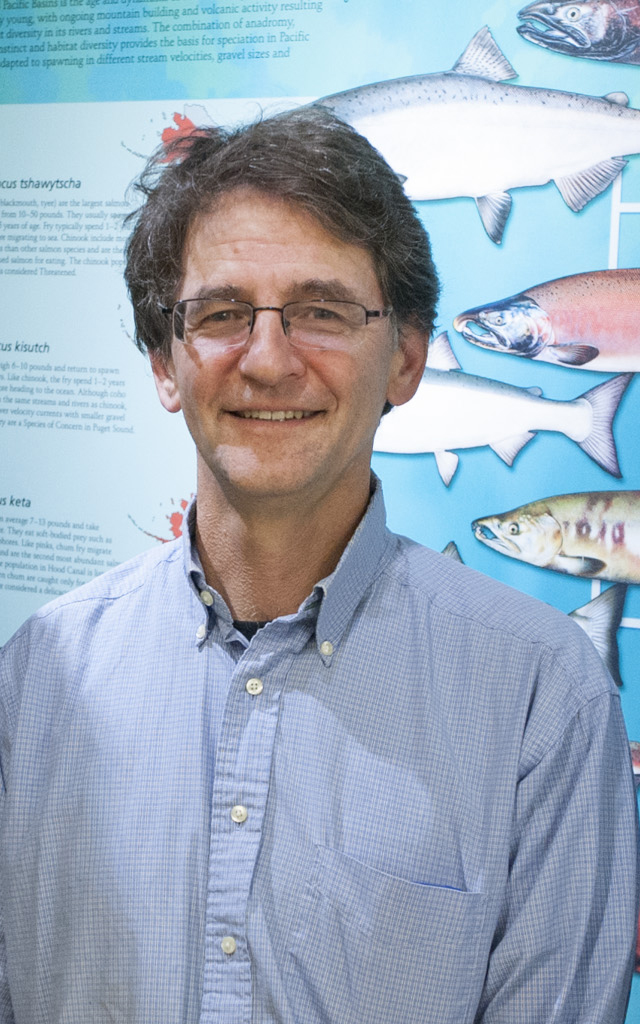 Peter Wimberger, Ph.D. is a Biology Professor and Director of the Slater Museum of Natural History at the University of Puget Sound in Tacoma, Washington.
Peter Wimberger, Ph.D.: e-mail: phwimberger@pugetsound.edu; Slater Museum of Natural History Website: https://www.pugetsound.edu/academics/academic-resources/slater-museum/