The projects in the Fauna section of Science Stories focus on individual mammal, invertebrate, and insect species and reach beyond the Pacific Northwest. The Striped Plateau Lizard project examines the ecology, life cycle, and behavior of the Striped Plateau Lizard that lives in the Chiricahua Mountains in Arizona and Mexico. Two of the projects describe the plight of over-hunted mammals. Pangolin Pandemic tells the story of how these scaled anteaters, native to Asia and Sub-Saharan Africa, are poached for their scales, and sometimes blamed for the COVID19 Pandemic. Whose Streets? urges us to think differently about urban coyotes. Rather than condemning them, we can co-exist and learn from their adaptability and resilience. Three books focus our attention on the role a species can play in habitat transformation. The Bark Beetle Book series gives us a first-hand feel for forest habitat destruction caused by bark beetles as climate change speeds up their rate of reproduction. Castor and Sapient show a dramatic shift in human attitudes toward beavers. Once exploited for their fashionable fur and condemned for obstructing human waterways, they are now appreciated for their role in wetland habitat restoration.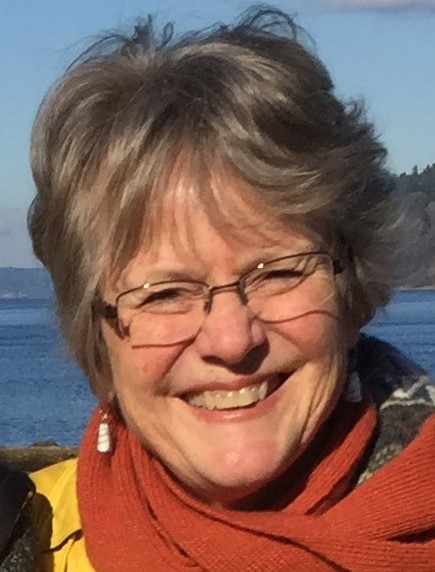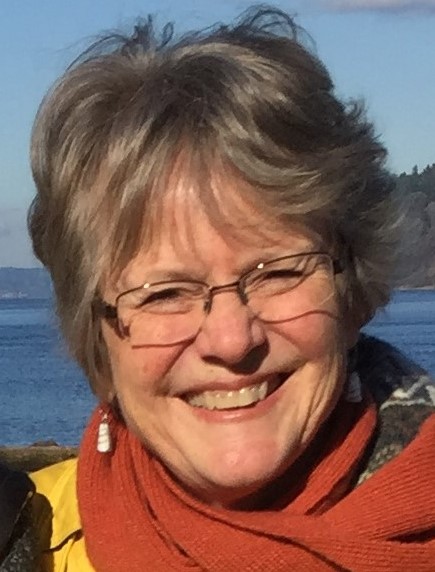 To view more information, images, and videos about the Striped Plateau Lizard artist book and the science that inspired it, click here: https://blogs.pugetsound.edu/sciencestories/striped-plateau-lizard/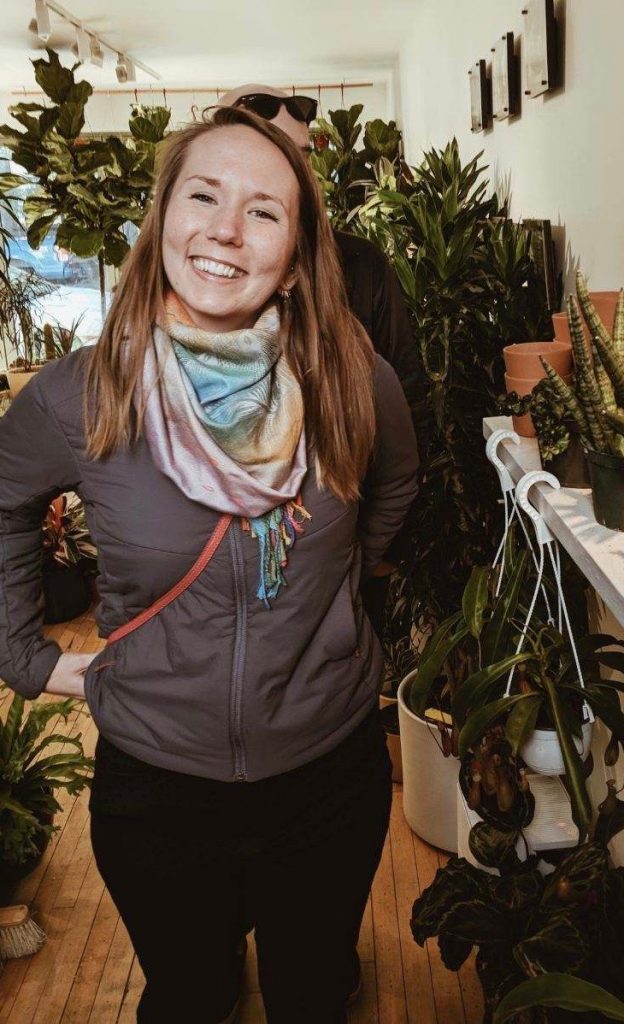 To view more information, images, and a video about Pangolin Pandemic, https://blogs.pugetsound.edu/sciencestories/pangolin-pandemic/.
To view more information, images, and videos about the Whose Streets? artist book and the science that inspired it, click here: https://blogs.pugetsound.edu/sciencestories/whose-streets/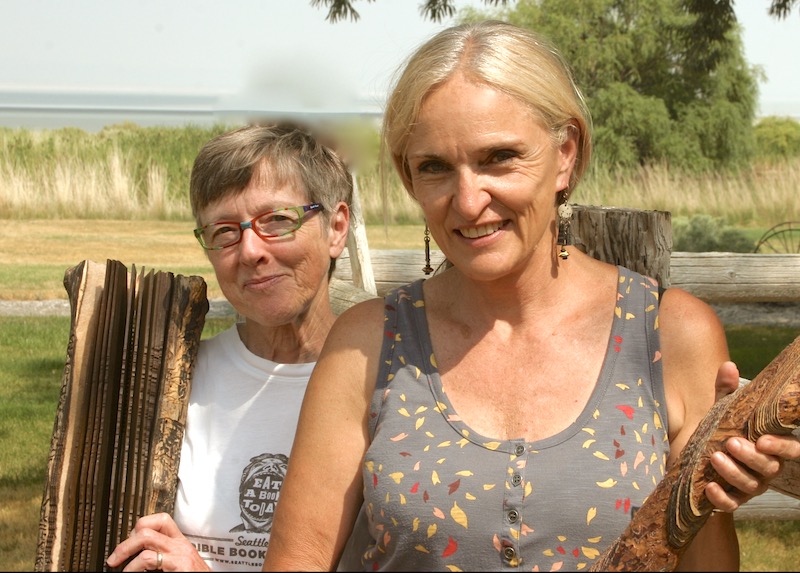 To view more information, images, and videos about Obligate Mutualism, click here: https://blogs.pugetsound.edu/sciencestories/bark-beetle-book-vol-xxxii-obligate-mutualism/
To view more information, images and videos about Resource Competition, click here: https://blogs.pugetsound.edu/sciencestories/bark-beetle-book-vol-xxxiv-resource-competition/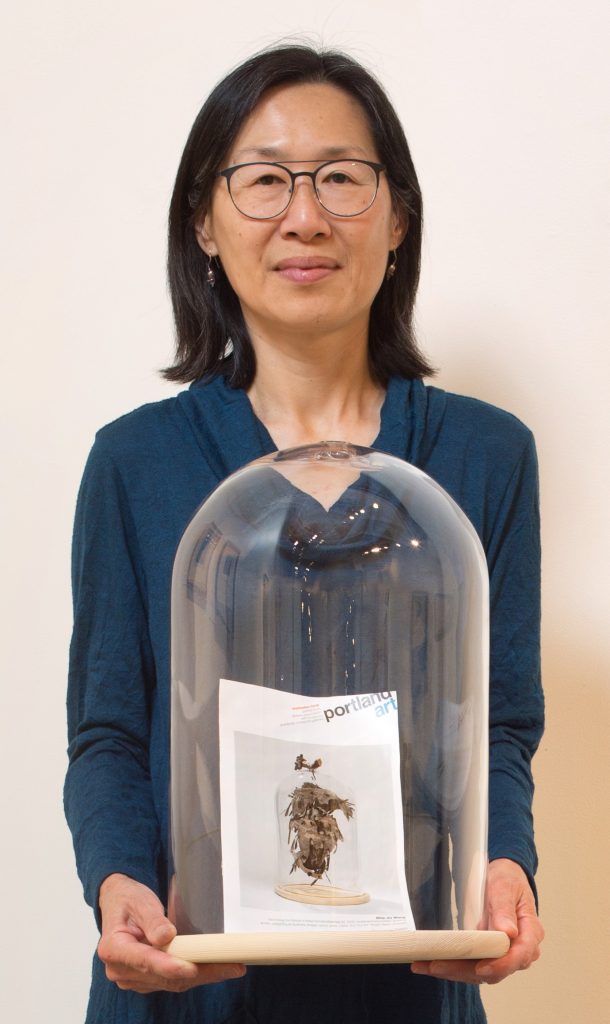 To view more information, images, and videos about Castor and Sapient, click here: https://blogs.pugetsound.edu/sciencestories/castor-and-sapient/