The colors are changing, the weather is temperamental, the students are getting to burnt-out phase #1… Fall is here! And if thats not cause for celebration, i don't know what is.
I don't know how many people know, but our lovely campus is home to a beautiful garden, cared for and tended by the students for all to feast upon and enjoy. And it has EXPLODED! Kale forests, tomatillos decorating each bed like chinese lanterns, orange, white, and alien squash babies (some which have turned into squash toddlers) make up the beautiful space. And I'm lucky enough to live in the Eco Friendly Gourmet themed house, which is only two houses down… I get to saunter down to the garden, often barefoot, to feed the compost with my eco-friendly scraps and go pick my kale moments before I eat it. Not too shabby.
You like the sound of this? Then come share the garden love with us this saturday! We're harvesting what we can for the student market, which should be a blast. Live music… fresh pressed apple cider…produce…and whatever else our creative, talented, wonderful student body can muster up to sell. And then you can come down to the garden! n. 17th and Alder for some lessons on how you too can compost your food scraps at the garden, and what harvest themed recipes you can use to enjoy this fresh produce to its maximum. The house is also going to have a potluck with some bluegrass music following that.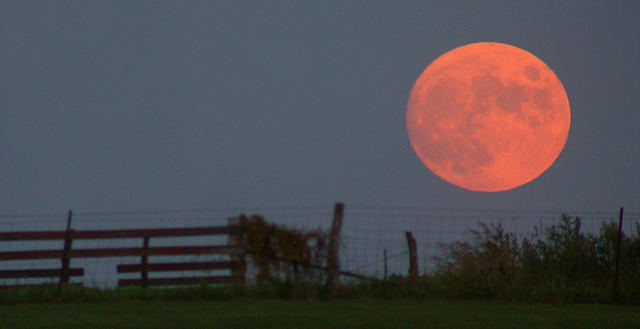 That being said… I hope all of you, no matter where you are or the situation you find yourself, can reap the benefits of your labor. Harvest time reminds me that we really are taken care of. Its time to enjoy life and all it has to offer.