Not sure what you'll be doing after graduation? GEICO Insurance is rapidly expanding in the Seattle area and they want to talk to you!
GEICO will conducting first-round interviews on campus Monday, December 8, for the following positions currently posted in LoggerJobs:
Liability Claims Representative (ID#21013)
Management Development Program (ID#21581)
Here's what the employer has to say about the organization:
"GEICO is a true 'bubble-up' company—over 80 of our executive team started their career at GEICO and moved through our entry positions into management. 
At GEICO, you have the potential for very quick development and career growth!"
Interested?  Send your resume to sdahlin@pugetsound.edu by 5 p.m. on Wednesday, December 3 to be considered.
——————————————————
For information about other featured employers and recruiting activities, keep an eye on the CESblog and join the CES LinkedIn Group! There will be new employer-related content throughout the year.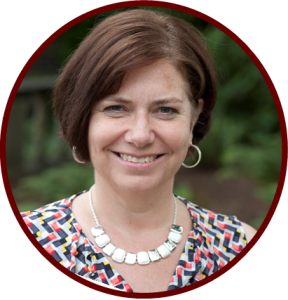 Sue Dahlin, CES Employer Relations Manager: "When I was a kid, I wanted to be a professional reader when I grew up. Not a writer, not a critic, not an editor, just a reader. I still haven't found anyone willing to pay me to read."
Questions about employers coming to campus? Drop-in to Sue's office hours on Tuesdays, 2:30 to 4:30 p.m.
Photo Credit: Ross Mulhausen
© 2014 Career and Employment Services, University of Puget Sound