1924: The Diary of a Dude Wrangler
Author/Editor: Maxwell Struthers Burt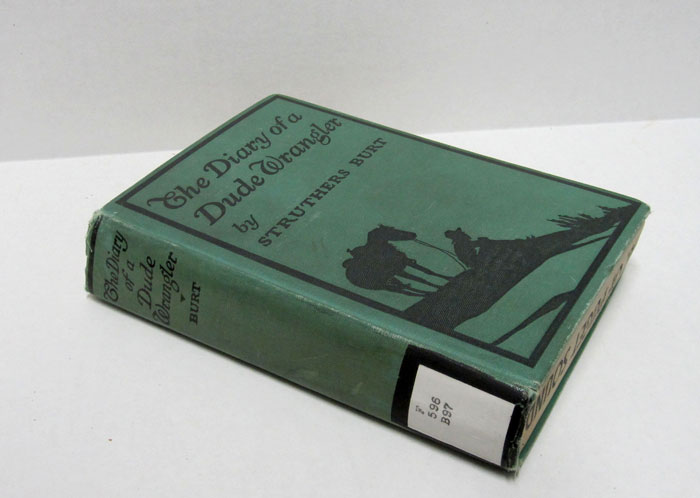 To be honest, the title of this book caught our eye.  Just what is a Dude Wrangler and what would his  diary reveal?  Published in 1924 and written by Struthers Burt, this book is dedicated to all the dudes, cow-punchers, ranchers and horses the author has met.  ( by the way, a cow-puncher is another term for a cowboy!)
Struthers Burt was a noted writer  and rancher that lived in the early twentieth century. He taught writing at Princeton University.  His personal papers are located at Princeton University and the collection includes various copies of some of Burt's own works, correspondence with family and friends from his days at Princeton University, and assorted materials about his family and genealogy.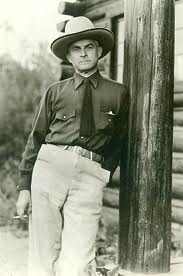 Image courtesy of Princeton University Archives:  http://findingaids.princeton.edu/collections/C0039
The Last paragraph from the book is quite poignant when read in the context of our environment in 2012:
"I have said that the old West is still there, and so it is, and I have said that in many places it will continue to exist, and that is true, also, but I am afraid for my own country unless some help is given it – some wise direction.  It is too beautiful and now too famous.  Sometimes I dream of it unhappily.  And when my blood sirs in my dreams I think that somewhere the blood of my uncle and my great-grandfather must be stirring, too.