Collins Memorial Library in association with Puget Sound Book Artists is pleased to welcome artist and gallery owner, Laura Russell in a special presentation.
Pricing Principles for Book Artists with Laura Russell
November 30, 2015
4:00 – 5:00 p.m.
Room 020, Collins Library
University of Puget Sound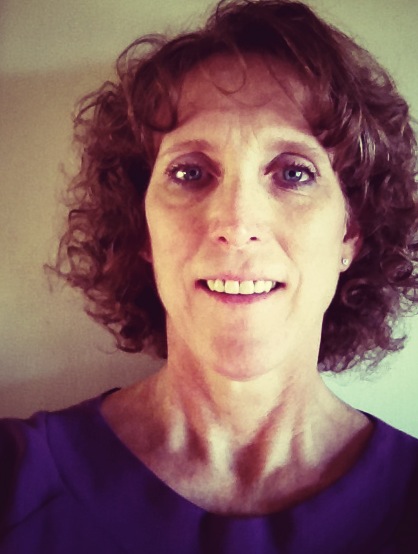 Pricing a work of art is never easy. Pricing a book as a work of art is even more formidable.  Variations in materials, structure and production methods make determining fair prices for artist books very difficult. Pricing can be a very scary prospect when creating any new project. How can a book artist be compensated for the untold hundreds of hours that go into the research, design, printing, binding and other countless processes involved in crafting a unique bookwork or editioned masterpiece?
Based on Laura's many years of experience selling artist books both as artist and dealer plus a previous career as a professional in the field of marketing, publishing and advertising, this lecture covers such topics as pricing strategies, research, the market values of artist books, pricing pitfalls, various pricing formulas, how to raise prices, ethics and offering discounts.
Plus: A Sneak Preview of Blood Quantum now on display at 23 SandyGallery

Laura will also share some of the works that are currently on display from the Blood Quantum Exhibition at her gallery in Portland, Oregon, 23Sandy Gallery.
Image credits, left to right: © Matt Runkle, Elsi Vassdal Ellis and Hidde Van Duym.  
Don't miss this special event!
Click here for a map of the University of Puget Sound.
Photos by Laura Russell