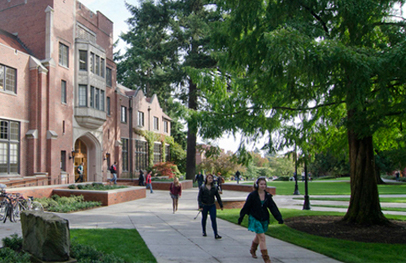 Dear campus community:
On Tuesday, June 28, the Library will be transitioning to a new web site as well as a new version of our online catalog PRIMO. There may be some moments on June 28 when either or both the library website and Primo are unavailable. While we hope for a seamless transition of services, we recognize that these major implementations sometimes come with a few hiccups.
We ask for your patience as we transition to these new services. Library staff have been working behind the scenes throughout the academic year on this major transition and we look forward to showcasing enhanced searching and discovery options for you and our students.
In the short term, if you experience any disruption of service, please use the following email to report: libref@pugetsound.edu.
Thank you.
---
Jane Carlin | Library Director
University of Puget Sound, Collins Memorial Library
1500 N. Warner St. CMB 1021
Tacoma, WA 98416
phone: (253) 879-3118
Pronouns: she/hers/her
http://pugetsound.edu/library
University of Puget Sound is on the traditional homelands of the Puyallup Tribe.The Puyallup people have lived on and stewarded these lands since the beginning of time, and continue to do so today.