Puget Sound Book Artists, in collaboration with the Collins Memorial Library is pleased to announce a presentation by artist
Susan Lowdermilk
Friday, September 16, 2016, 5:30-7pm,
Collins Library, University of Puget Sound,
Library Rm. 020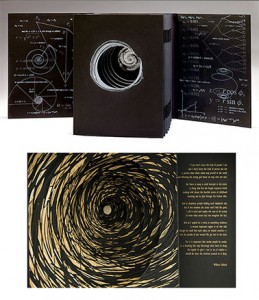 Susan is a Professor at Lane Community College in Eugene, Oregon where she has been teaching courses in printmaking, artist books and graphic design for two decades. As a book artist and printmaker, Susan works in traditional processes such as woodcut, wood engraving and etching as well as digital media. To learn more about this accomplished artist, visit her website: Susan Lowdermilk|Book Artist, Printmaker
Click here for a map of the UPS campus.
Photos by Susan Lowdermilk