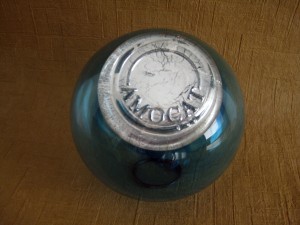 On October 28th, the Puget Sound Book Artists  were honored by Mayor Strickland and the City of Tacoma with the 2013 AMOCAT (that's Tacoma spelled backwards for the anagramatically challenged) Award for Community Outreach at the annual Art at Work Party in Tacoma, Washington.  Their simple mission statement, "…to further the knowledge, practice and understanding of the art of the book by means of educational activities including but not limited to exhibits, lectures, and workshops. " only just begins to describe the  dedication and commitment of it's members in promoting the book arts.   The strength of their commitment lies not in numbers but in their diversity.   Who are the Puget Sound Book Artists?  They are printers, librarians, journalists, artists, writers, publishers, typographers, illustrators, poets, educators, papermakers, administrators and more, each artists in their own right who are dedicated to enlightening the world of the art of the book.  Congratulations Puget Sound Book Artists!  Let's keep doing what we do best!
From Left to Right: City of Tacoma Deputy Mayor Marty Campbell, PSBA Vice-President Jane Carlin, PSBA President Rochelle Monner, and City of Tacoma Mayor Marilyn Strickland
Photo: Property of the City of Tacoma
Members of the Puget Sound Book Artists attending the Art at Work party with the AMOCAT Award for community outreach.  From left to right; Deborah Greenwood, An Gates, Jan Ward, Lily Richmond, Amy Ryken, Randi Kander, Jane Carlin, Holly Senn, Rochelle Monner.
  Photo credit: Mark Hoppmann