Throughout National Poetry Month, we've featured a variety of poets and their writing, as well as tools for discovering new poetic works. By now, you may be inspired to experiment with writing your own poems! This post features guides to the craft of poetry available at Collins Library. Search these titles in Primo or use the subject heading Poetry — Authorship to find additional titles. Happy writing!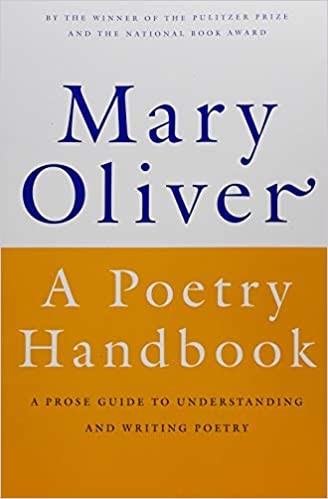 A Poetry Handbook by Mary Oliver
With passion, wit, and good common sense, the celebrated poet Mary Oliver tells of the basic ways a poem is built-meter and rhyme, form and diction, sound and sense. Drawing on poems from Robert Frost, Elizabeth Bishop, and others, Oliver imparts an extraordinary amount of information in a remarkably short space in this classic guide.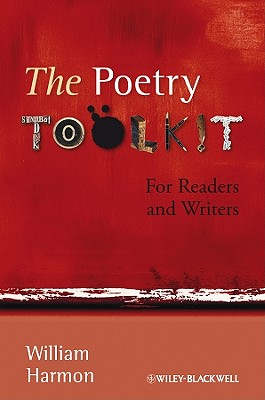 The Poetry Toolkit: For Readers and Writers by William Harmon
This guide provides readers with essential intellectual and practical tools necessary to read, understand, and write poetry. Drawing on examples from a range of poets from more than 1,500 years of English literature, Harmon encourages students and general readers to think critically about poetic writing. This accessible guide provides the confidence to read, write, and gain a richer appreciation of the artistry and pleasures of the poetic form.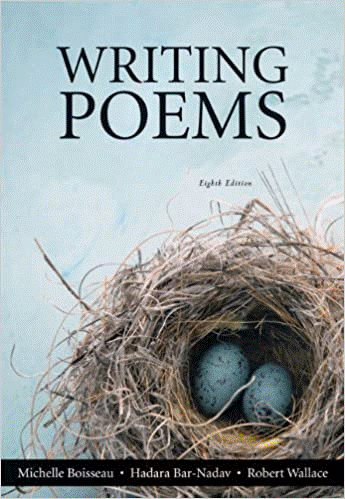 Writing Poems by Michelle Boisseau, Hadara
Bar-Nadav, and Robert Wallace
The gold standard of poetry writing books, Writing Poems is a comprehensive, easy-to-use guide that will help aspiring poets to create meaningful works. The authors, themselves published poets, eagerly share their knowledge and love of poetry throughout, and introduce readers to poetry's traditions, teaching the essentials for developing your craft.