Collins Library welcomes on-campus and remote students for the Spring 2021 semester!  We are taking a hybrid approach to services, with some available in-person and others entirely online.  Please see our guide for more information: http://research.pugetsound.edu/spring2021.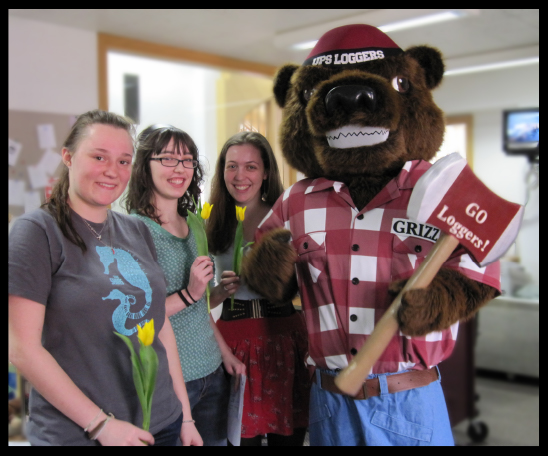 Our research and reference services are being conducted remotely. We offer several ways for you to get help with your research.
For students on campus, the first floor of the library is available for individual study, beginning Monday, January 25, when the quarantine period has ended. You must use the online seat reservation system, which will be available to take reservations starting on Friday, January 22. You will have a variety of seating options from which to choose, including tables, lounge chairs, and computers. The link to the reservation system is https://pugetsound.libcal.com/r.
Two printers are available in the library, one in the West Reading Room, and one off of the Learning Commons. If your sole purpose in the library is to quickly print out materials, you do not need to use the seat reservation system.
The book stacks are closed to non-staff. You may request Collins and SUMMIT materials via Primo and they will be pulled and made available to you in the library lobby; you will receive an email when they are available and are organized by last name.
The Makerspace is available via appointment. Please see https://research.pugetsound.edu/makerspace​​
The Archives and Special Collections is available via appointment. Please email archives@pugetsound.edu.
For questions about Technology Services, located on the lower level, please see  https://www.pugetsound.edu/about/offices-services/technology-services/
---

Spring 2021 All Campus – Current building use information is posted at: https://www.pugetsound.edu/spring-2021/spring-2021-student-building-access-use-information/, and this information will be updated throughout the semester.