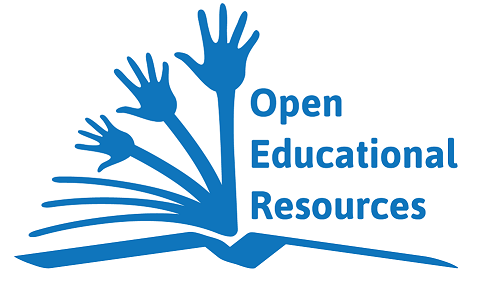 Collins Memorial Library is recognizing Open Access Week Oct 19-25 with a series of posts and events. This is the fifth of five in a series of blog entries about Open Access.
– Ben Tucker
---
Open textbooks are a subset of Open Educational Resources (OER). OER can be viewed as a close relative of the Open Access movement, which itself was born of a need to increase free access to scholarly communications. The OER movement was inspired by the need to share and customize affordable resources for teaching and learning.
Scholarly Publishing and Academic Resources Coalition's (SPARC) definition of OER:
"Open Educational Resources are teaching, learning, and research resources released under an open license that permits their free use and repurposing by others. OERs can be full courses, course materials, lesson plans, open textbooks, learning objects, videos, games, tests, software, or any other tool, material, or technique that supports access to knowledge."
Another way to conceptualize OER is by considering how their licenses allow them to be used. The Open Education movement is built around what David Wiley calls the "5Rs of Openness"
Retain – the right to make, own, and control copies of the content
Reuse – the right to use the content in a wide range of ways (e.g., in a class, in a study group, on a website, in a video)
Revise – the right to adapt, adjust, modify, or alter the content itself (e.g., translate the content into another language)
Remix – the right to combine the original or revised content with other open content to create something new (e.g., incorporate the content into a mashup)
Redistribute – the right to share copies of the original content, your revisions, or your remixes with others (e.g., give a copy of the content to a friend)
"Defining the "Open" in Open Content and Open Educational Resources" by David Wiley is licensed under CC BY 4.0
Open textbooks seem to have generated the most interest of all OERs. That's likely due to the high cost of textbooks for students. Over the last three decades, textbook costs have increased almost three times higher than the Consumer Price Index increase. At a time of increased competition for undergraduate students amongst liberal arts colleges, the University of Puget Sound can ill-afford to miss opportunities to save students money.
Adopting Open textbooks is a proven means of reducing costs to students and improving student performance and retention, especially those with greater economic need.
Using Open textbooks also has potential pedagogical benefits. Taking advantage of the ability to revise, remix, and redistribute textbooks allows faculty members to tailor the text to best meet the needs of Puget Sound students in the context of the university's curriculum.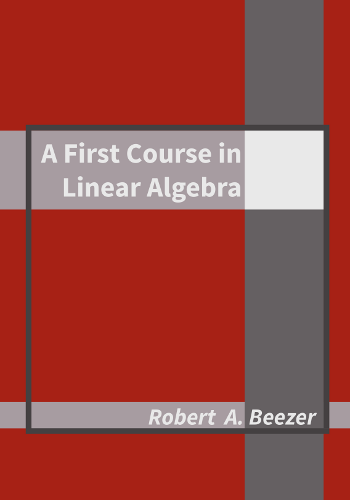 There are already local success stories in the area of authoring Open textbooks. The University of Puget Sound's own Rob Beezer (Math & Computer Science) developed an open source textbook platform, PreText, which he used to publish his textbook A First Course in Linear Algebra. The platform has also been used by Rob Hutchinson for his text Music Theory for a 21st Century Classroom, and the Center for Writing Learning and Teaching's Sound Writing.
Further Reading