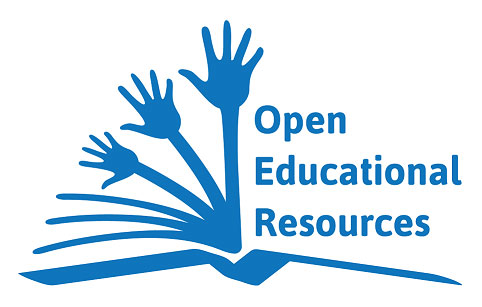 In an effort to meet the evolving needs of students and faculty members at the University of Puget Sound, Collins Memorial Library is increasing support and outreach for open education resources (OER).
If you're not familiar, OER are any type of educational materials (textbooks, course readings, articles, course packs, quizzes, lesson plans, etc.) where Creators and users are free to retain rights, reuse content, remix content, revise content, or redistribute content. In reality, this means that the faculty members can more easily customize course materials and collaborate with peers, while students can benefit from better resources without the high costs associated with traditionally published textbooks.
Open Education Resource Guide
Over the summer the library launched an Open Education Resources Guide in order to support faculty, staff, and students with an interest in OER. It provides background information explaining OER, and also indexes a variety of sites that list OER resources and reviews.
Introduction to OER Presentation
Quill West, Open Education Project Manager at Pierce College District, presented about OER at University of Puget Sound on August 3. Her presentation addressed a range of topics related to OER and the larger Open Education movement, and its promise in higher education.
In the spirit of openness Quill agreed to allow us to record and share her presentation. A video of the recording can be found below, and on the Open Education Resources Guide.
– By Ben Tucker