January 1, 2019 is (finally) Public Domain Day: Works from 1923 are open to all!
For the first time in over 20 years, on January 1, 2019, published works will enter the US public domain. Works from 1923 will be free for all to use and build upon, without permission or fee. They include dramatic films such as The Ten Commandments, and comedies featuring Charlie Chaplin, Buster Keaton, and Harold Lloyd. There are literary works by Robert Frost, Aldous Huxley, and Edith Wharton, the "Charleston" song, and more. And remember, this has not happened for over 20 years. Why? Works from 1923 were set to go into the public domain in 1999, after a 75-year copyright term. But in 1998 Congress hit a two-decade pause button and extended their copyright term for 20 years, giving works published between 1923 and 1977 an expanded term of 95 years.  Read the full article here.
New Life for Old Classics, as Their Copyrights Run Out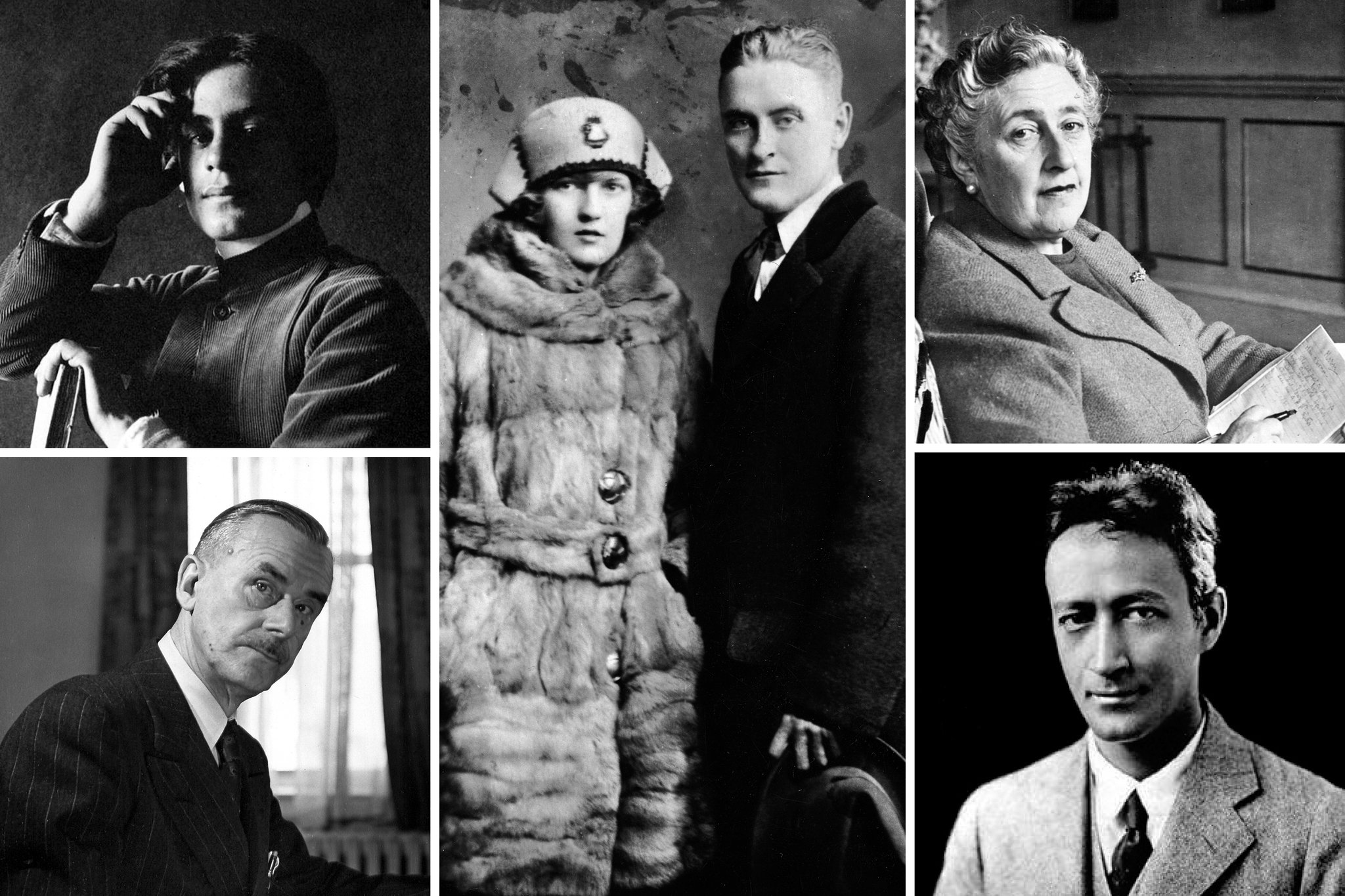 Nearly a century ago, the publisher Alfred A. Knopf released a slim book of spiritual fables by an obscure Lebanese-American poet and painter named Kahlil Gibran.
Knopf had modest expectations, and printed around 1,500 copies. Much to his surprise, the book — titled "The Prophet" — took off. It became a huge hit, and went on to sell more than nine million copies in North America alone.
Until now, the publishing house that still bears Knopf's name has held the North American copyright on the title. But that will change on Jan. 1, when "The Prophet" enters the public domain, along with works by thousands of other artists and writers, including Marcel Proust, Willa Cather, D. H. Lawrence, Agatha Christie, Joseph Conrad, Edith Wharton, P. G. Wodehouse, Rudyard Kipling, Katherine Mansfield, Robert Frost and Wallace Stevens.
This coming year marks the first time in two decades that a large body of copyrighted works will lose their protected status — a shift that will have profound consequences for publishers and literary estates, which stand to lose both money and creative control.
Read the full article here.