Celebrate the 25th anniversary of National Poetry Month through the work of current poet laureates!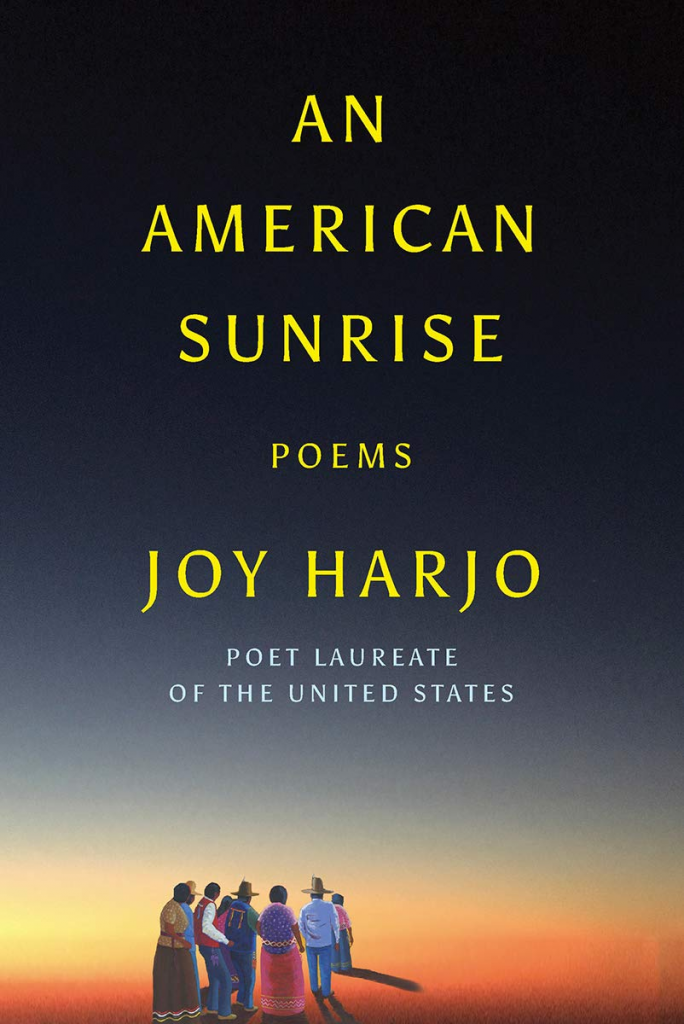 U.S. Poet Laureate: Joy Harjo
Appointed by the Librarian of Congress, the U.S. Poet Laureate serves as the nation's official poet. Joy Harjo is currently the 23rd Poet Laureate of the United States (2019-present) and is the first Native American poet to hold this honor. View the Library of Congress's resource guide to Harjo's work and explore her signature project "Living Nations, Living Words," which features the work of contemporary Native American poets across the country through an interactive Story Map and audio collection.
Harjo's latest book of poems An American Sunrise is available to check out from Collins Library.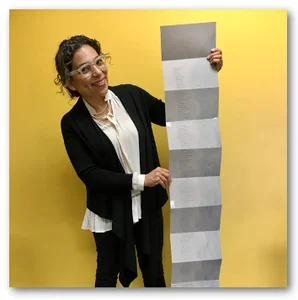 Washington State Poet Laureate: Claudia Castro Luna
Appointed by the Governor, the Washington State Poet Laureate serves to build awareness and appreciation of poetry through programming in communities throughout the state. Claudia Castro Luna is the 5th Washington State Poet Laureate (2018-2021). She is the author of several poetry collections and also the creator of Seattle Poetic Grid, a digital mapping project which traces the city in the voices of its citizens. Her book One River, a Thousand Voices, available in Archives and Special Collections, commemorates a statewide project about the Columbia River "to explore a sense of place, of ecology, of history, and to celebrate the power of words and stories to define ourselves and our communities." Learn more about Castro Luna's work at her website.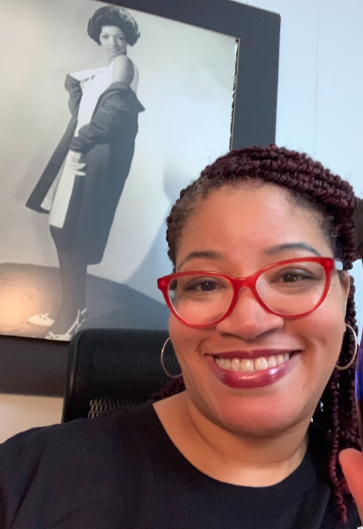 Tacoma Poet Laureate: Lydia K. Valentine
The Tacoma Poet Laureate Program was founded in 2008 to showcase local artists and celebrate Tacoma's literary community. Playwright, poet, and educator, Lydia K. Valentine will serve as Tacoma's next Poet Laureate for 2021-2023. Her first poetry collection, Brief Black Candles, was published in November 2020. Find out more about Valentine's current projects at her website, Lyderary Ink, and mark your calendars for the Pass the Torch Virtual Event, when she will officially assume her title. This free, public event will be held Thursday, April 22, 2021 from 6–7:15 PM on TV Tacoma, livestreamed on the City's Facebook page, and on Zoom.
Stay tuned for future posts celebrating National Poetry Month throughout April!