Tuesday March 29, 4-5:30 p.m.
Zoom Link: https://tinyurl.com/openpedtalk
The University of Puget Sound's AACU Institute on Open Educational Resources team
invites members of the Puget Sound Community to a presentation and conversation about open pedagogy, and its usefulness as an approach to facilitate transformational learning.
Open education, open educational resources (OER), and open pedagogy are about more than cost savings for students. They allow for student-centered pedagogical approaches that can begin to address issues of equity, student engagement and empowerment, and accessibility to high-impact practices.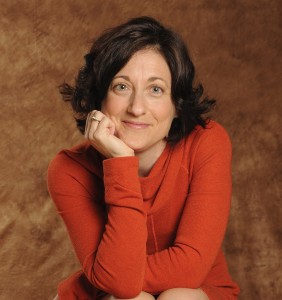 Our speaker, Robin DeRosa is a national leader in open education and will share with us some of the pedagogical possibilities of OER. DeRosa is the Director of the Open Learning & Teaching Collaborative at Plymouth State University where her work centers on pedagogical practice in innovative teaching and learning, as well as community-driven approaches to faculty development. As DeRosa states, "Open pedagogy invites us to focus on how we can increase access to higher education and how we can increase access to knowledge, both its reception and its creation."
Thanks to Collins Memorial Library, the Faculty Development Center, and Institutional Equity & Diversity, and the Library, Media, and Information Systems Committee for their support.
Puget Sound Institute of Open Educational Resources Team
Jane Carlin, Library
Margot Casson, Educational Technology
Kevin Kirner, Educational Technology
Heidi Morton, School of Education
Melvin Rouse, Psychology Department
Benjamin Tucker, Library