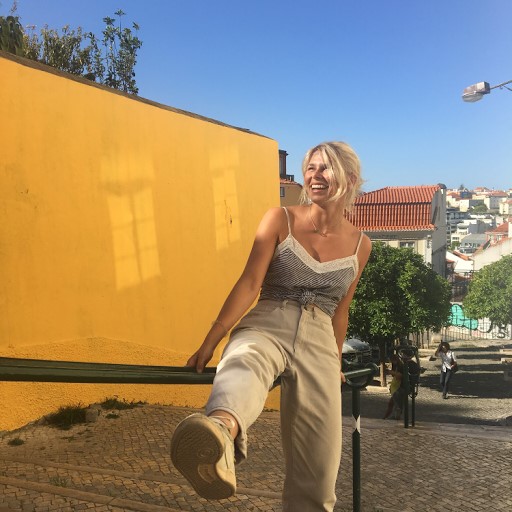 My name is Julia Schiff and I'm one of the new Peer Research Specialists in the Archives & Special Collections. I'm a junior double majoring in Comparative Politics and Studio Art. Though I have spent many hours studying in the library, this will be my first semester working here and I'm so excited! I first discovered the A&SC as a freshman. I was writing for The Trail and my editor assigned me a story about the history of activism at Puget Sound. I stumbled into the archives in search of a story and left with an appreciation for our history and the ways we document it.
I believe it is essential for members of this community to understand our history and to investigate our past as a university. Knowing where we have come from is such an important aspect of our growth. I didn't quite realize this until I read a Trail article in the May 7, 1992 issue. It was about the campus response to the Rodney King verdict and the Black Student Union rallying around King. Looking into past protests, young organizers, and social movements on campus led me to question our future. What will activism look like in the next 20 years? What will it look like in the coming weeks?
This process is what inspired me to work in the A&SC. I want community members to look into our past and use the collections to inform the future. I want students, like myself freshman year, to be inspired by our history and use it to navigate their time at Puget Sound. My main goal as a Peer Research Specialist is to share my passion for our history, show students how crucial it is to understand how far we have come and to be knowledgeable about our institutions. Everyone deserves access to our history and everyone deserves the opportunity to learn about who we once were. The past is inspiring and that is why I work in the Archives & Special Collections.
The Archives & Special Collections has drop-in hours on Monday, Tuesday, and Wednesday from 11:00 AM to 4:00 PM or is open by appointment.
By Julia Schiff