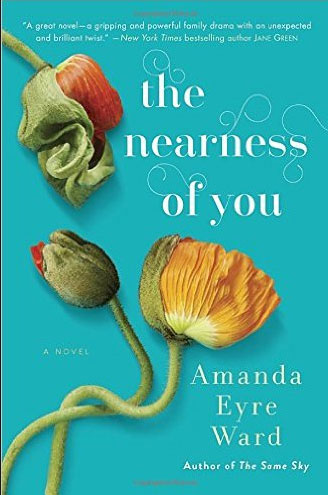 A shocking confession, fear of the unseen, and a classic twist lands three parents in a whirlwind of emotions that will impact each of their lives forever.
Brilliant heart surgeon Suzette Kendall is stunned when her husband of fifteen years admits his yearning for a child. But Suzette fears passing along the genes that landed her mother in a mental institution; what about a baby via surrogate? Suzette soon doubts whether she's made the right decision. Dorothy Muscarello is chosen to help complete this family; Dorrie sees her ticket to her future in surrogacy (and the money that comes with it). This situation forces all three—Dorrie, Suzette, and Hyland—to face a devastating uncertainty that will reverberate throughout their lives.
Beautifully shifting between perspectives, The Nearness of You deftly explores the connections we form, the families we create, and the love we hold most dear.
Check it out and others in the Popular Reading Collection