Without a meal plan, I have the freedom to eat anything that I wanted, whenever I wanted. I don't have to limit myself to the options served at the Sub. If I wanted breakfast for dinner, I could have it. If I wanted tacos, I didn't have to wait for Tuesday. However, as much as I love the freedom of being able to cook and eat whatever food I wanted. I missed the convenience of the Sub. I could go in, get my food, eat it, and get going. I didn't have to spend 1-2 hours of my time just to prepare and cook. So when the weekend comes, after cooking meals from Monday to Friday, I get lazy and I hit up my friends to go out and eat. And as finals are approaching, I don't have the luxury to spend hours cooking, so you'll most likely find me at one of my top 5 restaurants (plus, this gives me an excuse to take a break from study, aka procrastinating).
Cho Dangs' Tofu Restaurant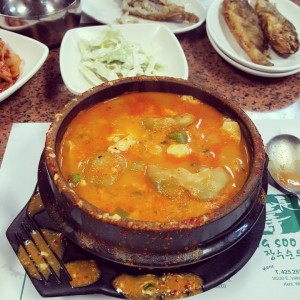 This is my absolute favorite restaurant to eat at. Although this place is most popular for its Korean tofu soup, they also offer Korean BBQ dishes, bibimbap, and noodles. Every time I go here, I order the same thing: dumpling tofu soup, mild/spicy, with an egg cracked in. The perfect meal.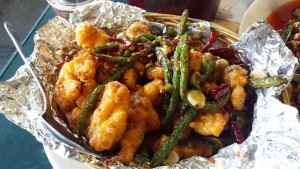 Located directly next to Cho Dang's, this place offers an array of Chinese Szechuan food. You can order dishes and share it family style between friends and family. Or you can order hot pot, which is a must for everyone, at least once. However, I will warn you because this is Szechuan food; most of the food will be coated in peppers or chili oil.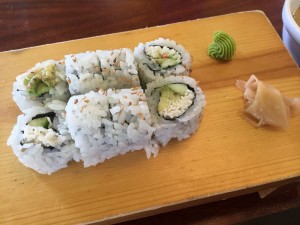 It may be called "Sketchy Bento" by some people on campus, and maybe me as well. But there is nothing sketchy about the food the serve at this place. The food is delicious, it's cheap, and it's close (a quick walk/drive down Alder St.).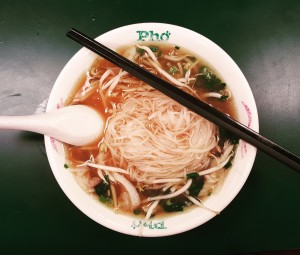 There are a few other pho places around Tacoma, but nothing beats these two places. Pho King has the better broth out of the two, but if you want a quick bite late at night, Pho 38 is your place (it doesn't close until 10 pm or 12am on Saturdays).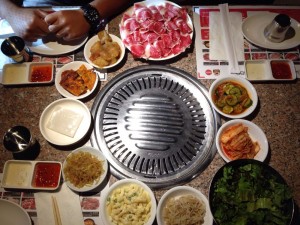 For Korean BBQ, this is my go to place. Here you can either order by the plate, or get the all you can eat deal. You can chat with your friends, all while cooking meat over the built-in grill.
Bonus! Dessert for after your meal
This is hands down the best place ice cream place. In addition to the classic flavours (strawberry, chocolate, etc.), they offer special daily flavours; previous ones have included merlot, maple pecan, and watermelon. If you can't decide between two flavours, but don't want to get two scoops, you can get half scoops! And almost everyone get their ice cream served on their homemade waffle cones.