Hi! My name is Rowan Coates and I am one of the new Peer Research Specialists in the Archives and Special Collections. I am currently a junior pursuing a double major in History and Environmental Policy and Decision Making.
I originally heard about the Peer Research Specialist position from a friend who had the position previously but was graduating. She thought that I would be interested in the job. I applied as soon as I heard they were looking for people to fill the position for the upcoming semester.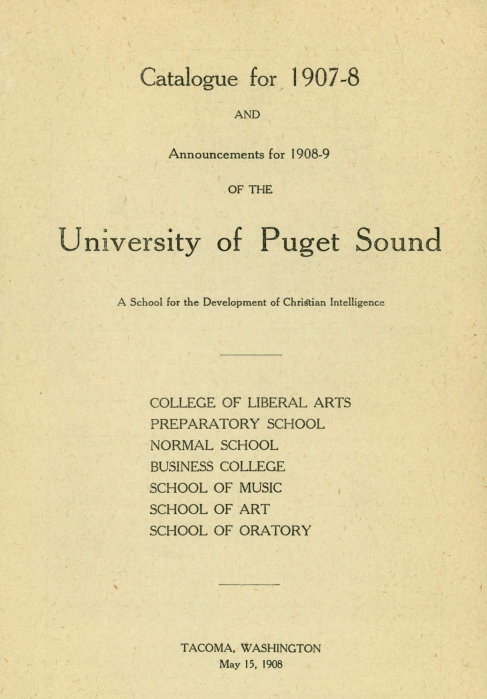 Archives and museum work is something that has always interested me and being a history major, it is definitely a career path that I can see myself going down one day. The Archives and Special Collections is a great stepping stone in the right direction for me.
Even though I have only worked at the Archives and Special Collections a short time, I have already seen and read so many interesting things. One of my favorites is looking online at all the old Bulletins and seeing how the University has evolved and become so much more inclusive in what classes they offer. I think it is so important to catalogue how the university has changed so that we can appreciate how far we've come. That is the great thing about history.
The Archives & Special Collections has drop-in hours on Monday, Tuesday, and Wednesday from 11:00 AM to 4:00 PM or is open by appointment.
By Rowan Coates