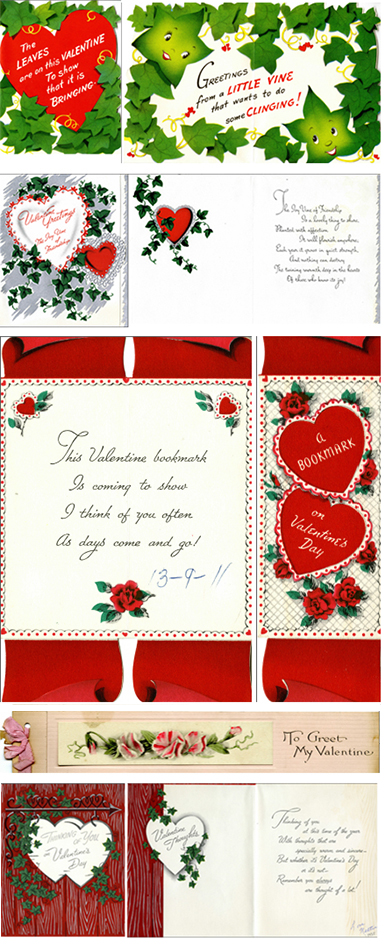 Happy Valentine's Day, Loggers! Love is in the air on this fine Wednesday, and many of you are off to another day of classes, consumed by papers, readings, projects, presentations, and more! So for those of you who woke up having no idea what day it is, horrified that you've completely forgotten to prepare a Valentine for the special people in your life, I'm here to save the day! Enjoy this list of short poems, perfect for that last minute Valentine.
You're so nice, you're so sweet, to be your valentine makes my day complete.
Roses are red, love writing ain't easy, that's why this poem has turned out so cheesy.
Roses are red, violets are pleasant, you're getting this card instead of a present.
For those of you celebrating independence, empowerment, and self-love this Valentine's Day, I have some more of a different theme!
Whether or not love arrives, it is and always will be time to thrive!
I'm not yours, you're not mine, be my anti-valentine.
But wait, we're not done yet! Here in the Archives & Special Collections we care for a variety of materials, including these vintage Valentine's Day cards and bookmarks from the Sylvia Schar Ephemera collection. This collection of bookmarks, paper dolls, and greeting cards includes items dating from the 1850s through the 1950s. Back then, valentines were often sent anonymously, serving as a playful tradition in which people sent and received elaborate cards featuring ribbons, lace, etchings, and trimmings to friends and romantic interests. They came in many shapes, sizes, and colors, and the poems were pretty clever too! So come check them out, and consider waiting until tomorrow to buy that 50% off Valentine's Day candy (your wallet will thank you).
The Archives & Special Collections is open Monday through Thursday, 10:00 AM to 3:00 PM or by appointment.
By Monica Patterson
*** Take the Valentine Trivia Quiz! ***