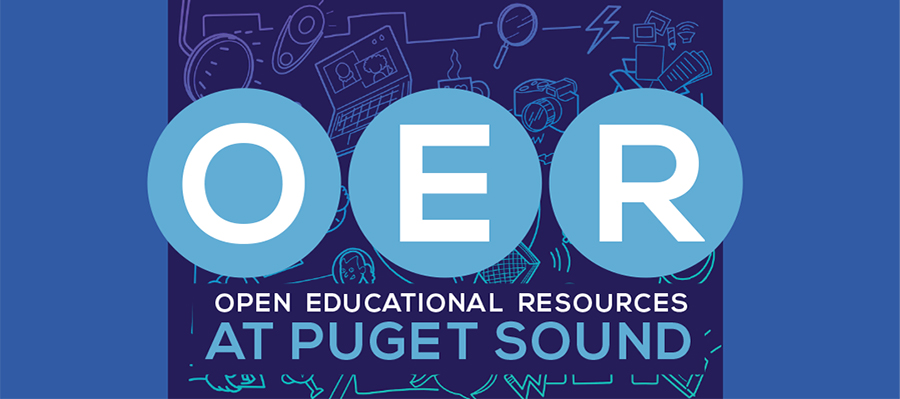 What are OERs?
OER are "teaching, learning, and research resources that reside in the public domain or
have been released under an intellectual property license that permits their free use and
re-purposing by others." (From The William and Flora Hewlett Foundation)
OER materials are released under an open license granting permission for everyone to do
the 5 R's of Open Education.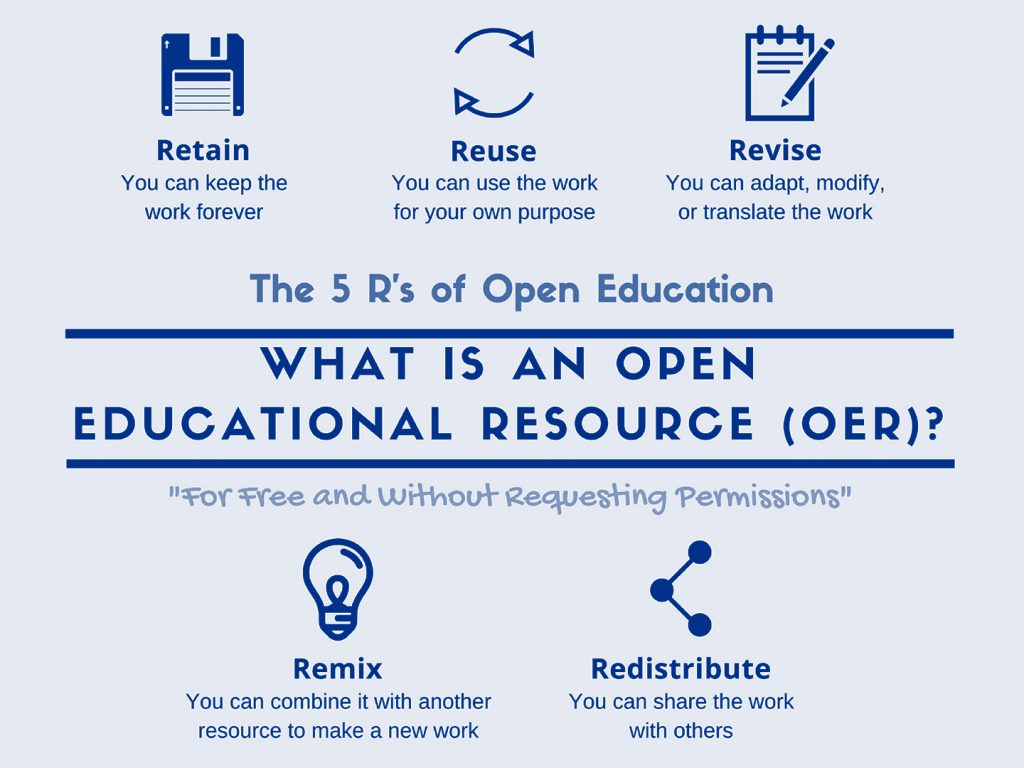 How can faculty use OERs?
Draw upon LIBRARY RESOURCES such as books, articles, and databases and replace textbook readings with freely available CUNY resources.
Mix and Match OERs and other open materials. Develop courses with chapters from OER textbooks, journal and periodical articles, videos, and PowerPoints.
Use/repurpose a prepackaged course from an OER platform such as Lumen. Platforms can provide all the necessary low/no cost course materials.
Expand upon your class/teaching notes. Leave the publisher materials behind and share your own work, information, and knowledge sources with students.