It's been a while since I have written a post, but that's because I used this summer to prepare myself emotionally and mentally for my SENIOR YEAR OF COLLEGE! It is strange being back at school knowing that in 8 months I'll be walking across a stage and accepting a diploma.
I was welcomed home with new pets: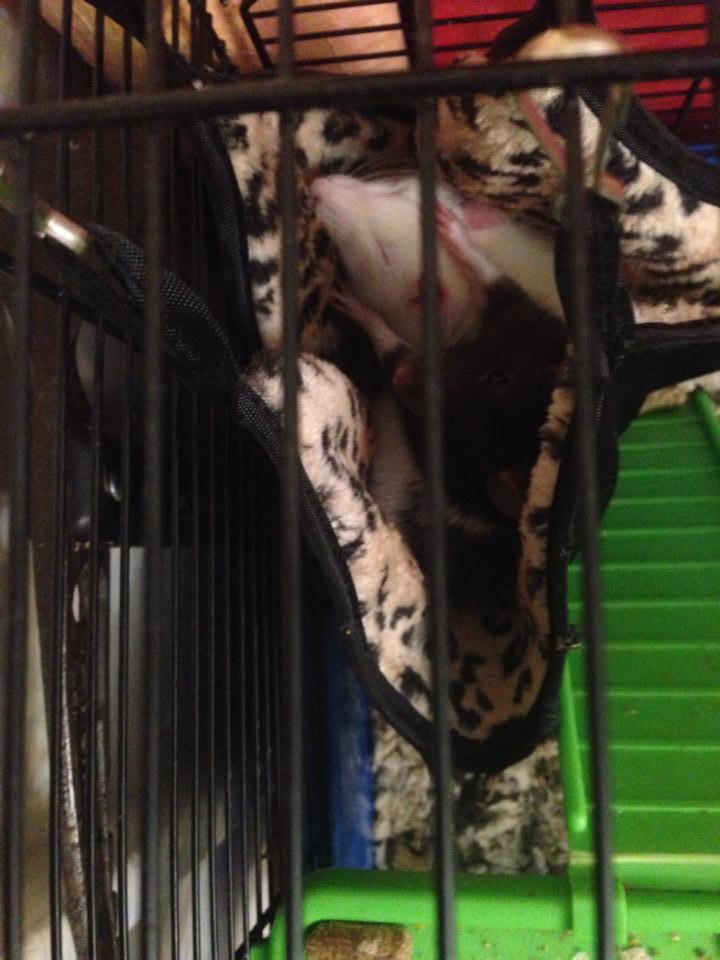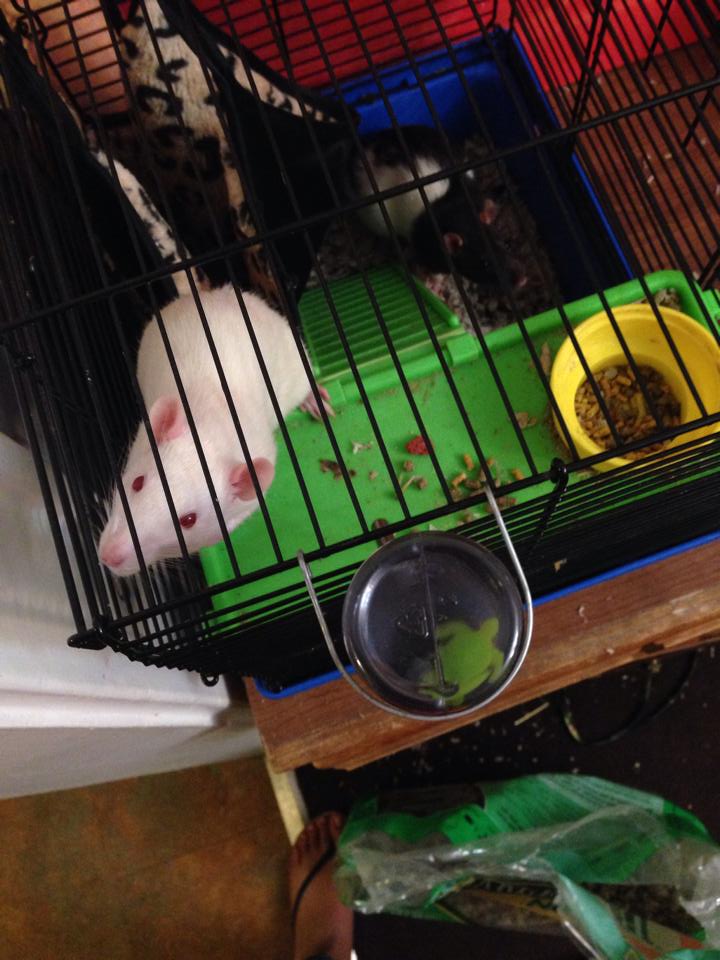 I was also welcomed back by a very ecstatic Louis the rabbit: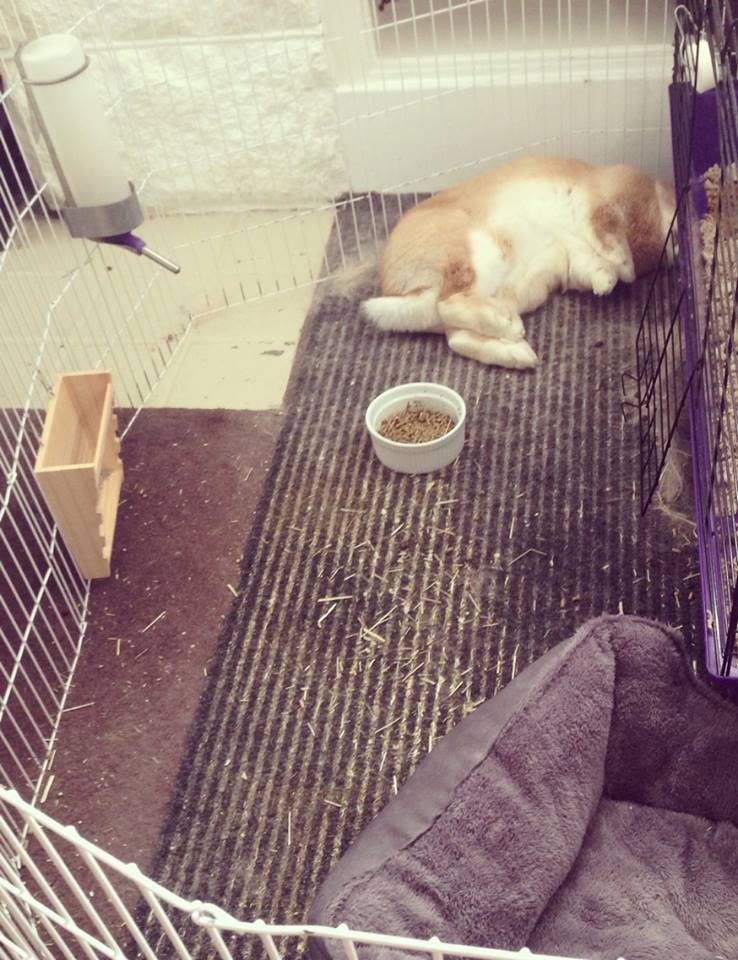 It's been nice being back and seeing the Sound: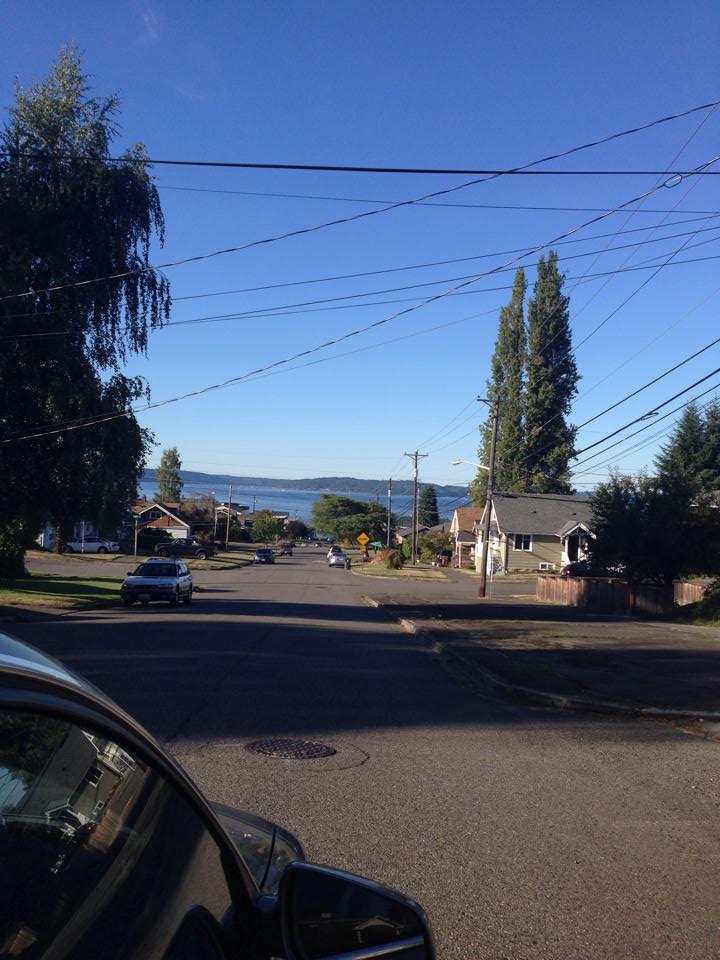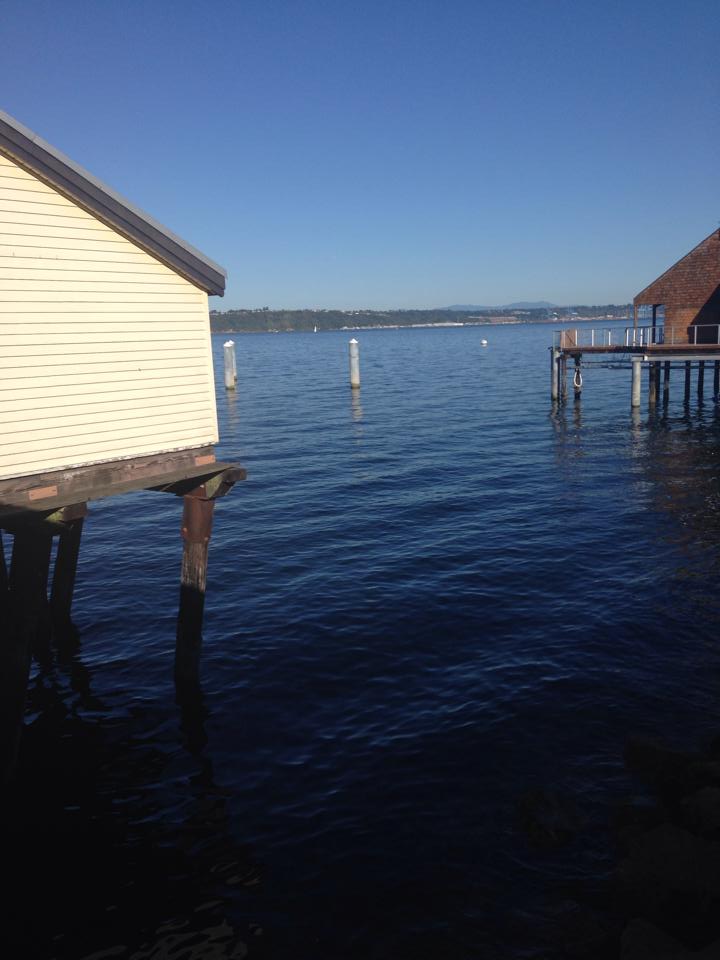 Starting senior year has been a struggle, with advanced classes and friends working on their theses. But it's nice to have my friends from freshman year still by my side
Also, it's great having all of my friends who were abroad back, including my freshman year roommate and best friend Lauren back!
This year should be interesting and I can't wait to keep you guys updated!