It's the weekend, hooray! And Saturday means the Proctor Farmer's Market is on. My friend Lindsey and I took a trip to see all the people and pretty produce lining the streets.
 I couldn't resist the beautiful bouquets of fall colored dahlias and daisies, so I just had to pick one up for my suite.
On the way home, we popped by Starbucks and had some tea and caught up. It was a really good Saturday!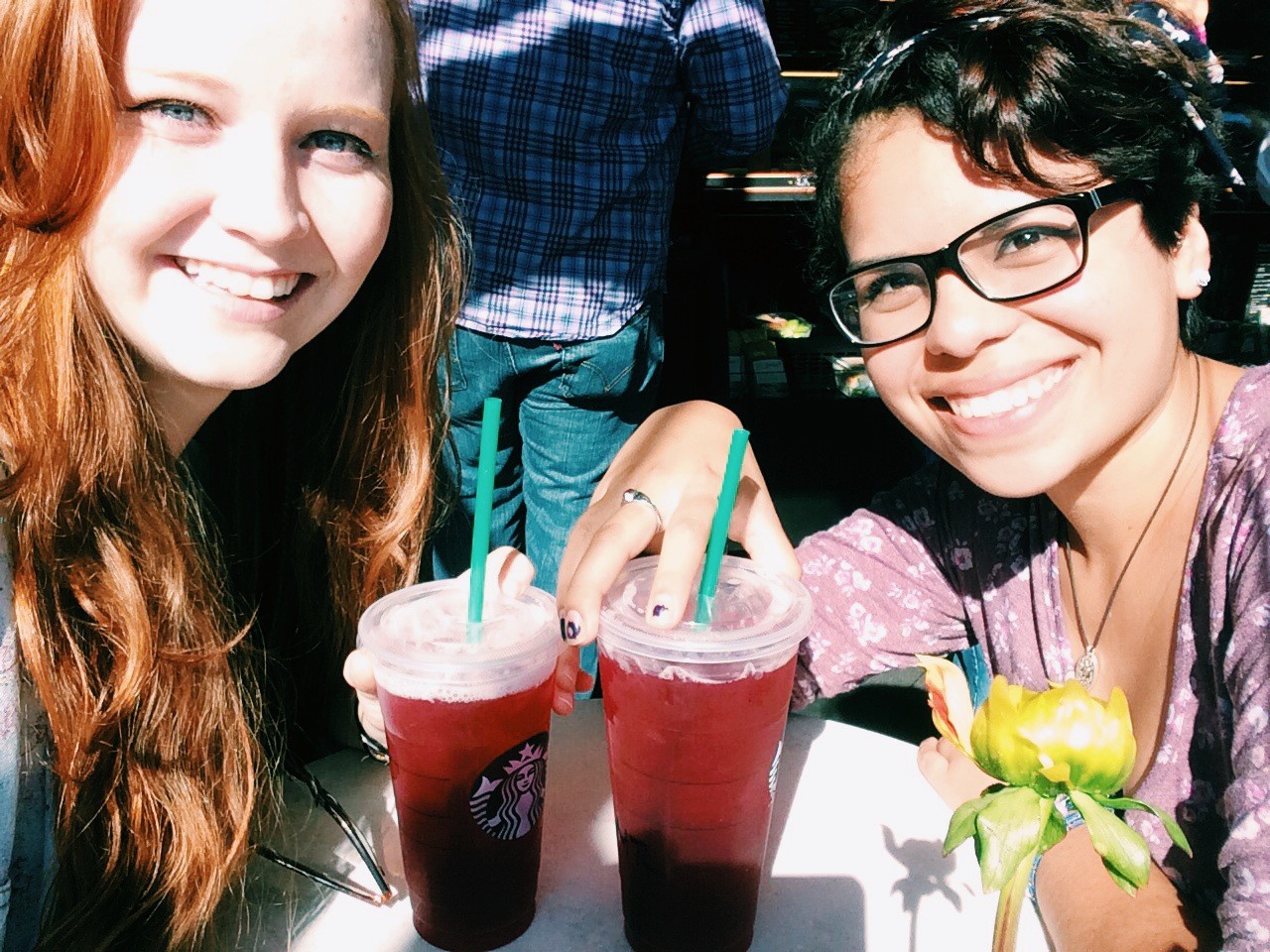 Plus, my suite has some awesome flowers that really brighten up studying. (Just ask my suitemates Eden and Kabir)