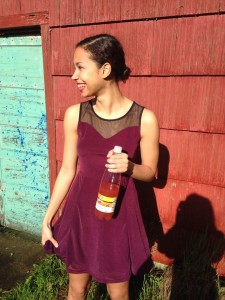 A couple of weekends ago, our greek house Pi Beta Phi had a formal and I got to go! My friend Kelly, who is a member of the sorority, took me with her to the Marriott for a night of dancing.
My roommate Bianca is also part of Pi Phi and brought our other roommate Lexi with her. The theme was prom and we put on dresses and make up and heels and had a girls night on the dance floor.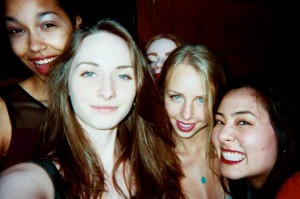 Me, my roommates Lexi and Bianca, and our friend Paige with Kelly in the background
It was a great night of friendship, dancing, and a great throwback to high school dances!