Technology Services Welcomes New Educational Technologist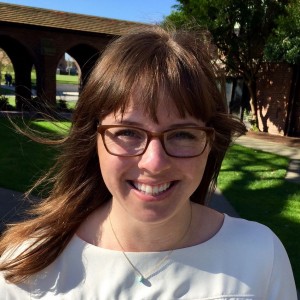 We are so excited to to welcome Kaity Fain as our new Educational Technologist for the Humanities.
Kaity graduated from the University of Arizona with a degree in Secondary Education and has taught English Language Arts, History, and Technology to K-12 students. Kaity is currently in Seattle Pacific University's Master of Digital Education Leadership program where she gets to explore and build on her love of all things educational technology.  She has plenty of new and fresh ideas to bring to our team.
Born and raised in Arizona, Kaity has steadily worked her way up the West Coast to settle in Tacoma, her favorite place to date. Kaity loves playing board games, building furniture, and hiking with her dog.