Feedback Studio, the New Turnitin
Feedback Studio, the New Turnitin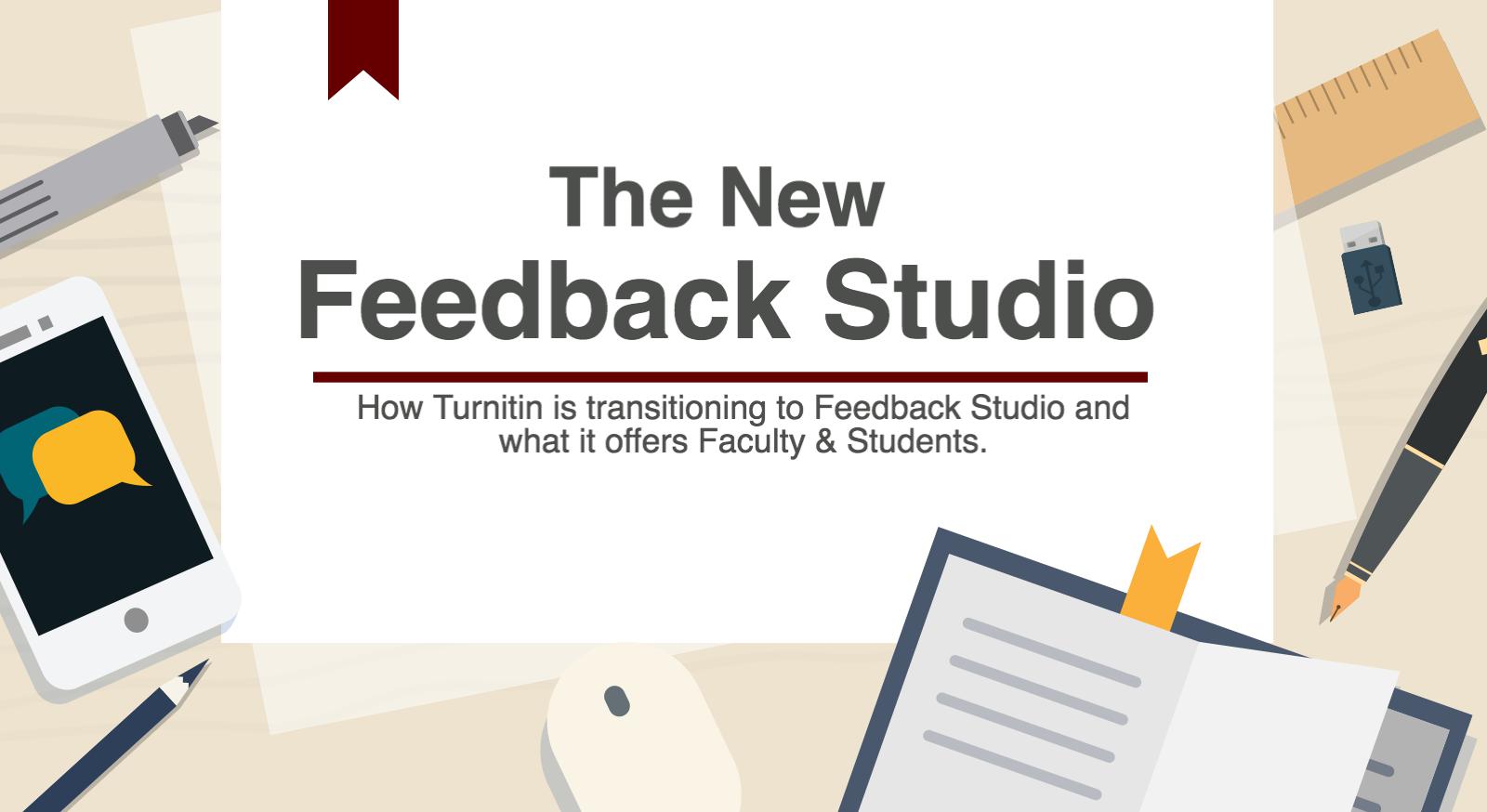 Turnitin is offering some additional features and functionality in its latest release: Feedback Studio! Turnitin is a perennial favorite among faculty as it combines key assessment features into one easy-to-use tool. Feedback Studio combines all of your favorite assessment features, like plagiarism detection and peer review, but includes added features that allow faculty to provide dynamic and specific feedback. Best of all, the interface is easy to use!
As Feedback Studio reminds us that, "feedback only matters if your students engage with it." This is especially evident with their emphasis and easy access to creating voice and text comments. Among Edtech's favorite features are the "Quickmark" comments that allow faculty to provide detailed feedback from a set of custom or pre-written comments, which can be saved for future use. We also love the easy to use PeerMark feature. PeerMark allows students to edit one another's papers, discuss, and reflect while collecting student feedback anonymously.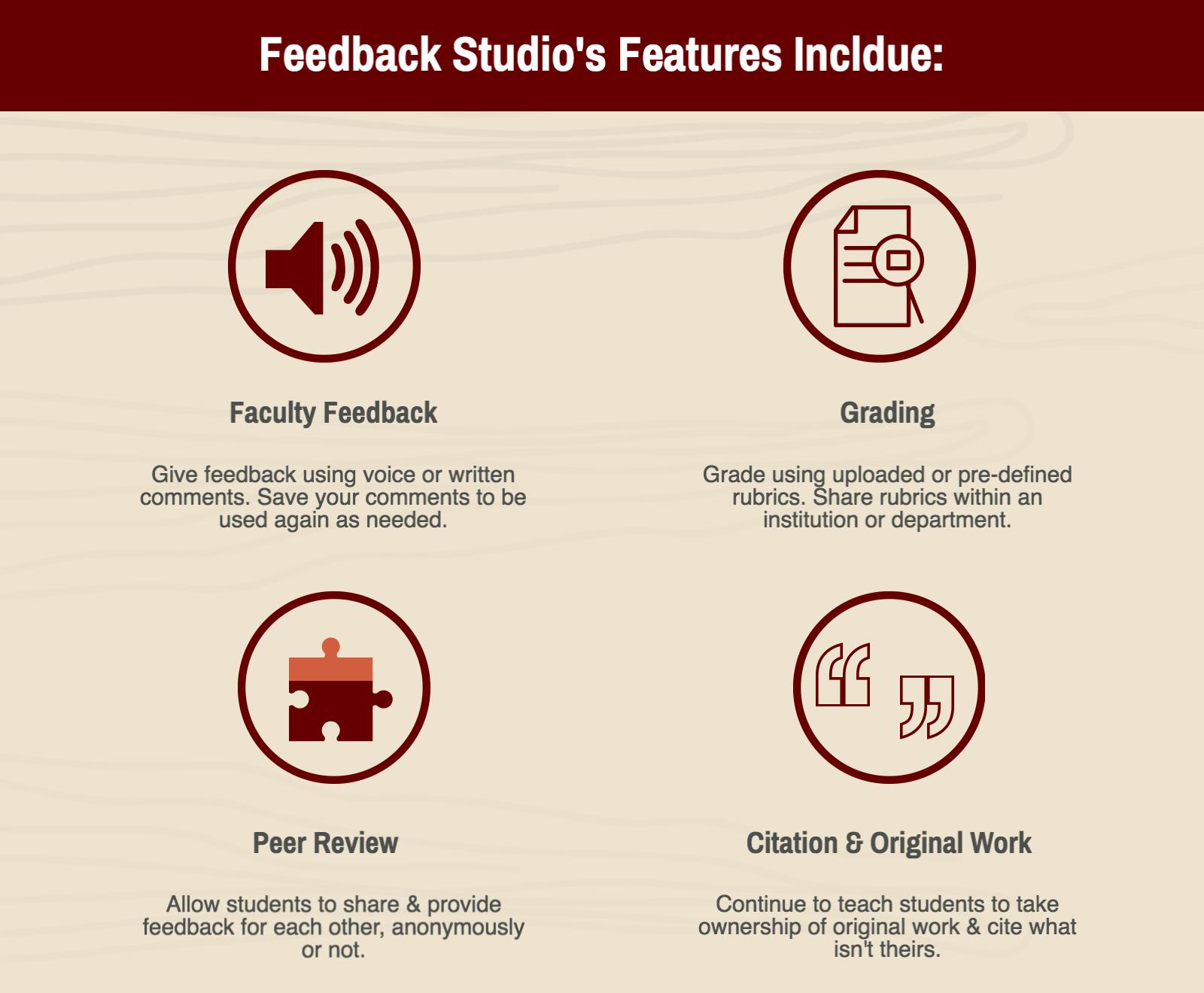 Interested in trying it? Faculty can access a Feedback Studio demo to try out the new features. Feedback Studio will be enabled at University of Puget Sound in January 2017, and can be accessed both at Turnitin.com and as a Moodle integration. Interested in using it in your classroom? Contact your Educational Technologist for more information about how Feedback Studio could work in your teaching practice.