I consistently use stock photos in presentations and blogposts- who doesn't love a copyright free, high quality image to break up blocks of text and to demonstrate concepts? Below is a list of some of Educational Technology's favorite stock photo resources, with a description of the type of license required (or not required) when citing the photo.
Unsplash –10 free high-resolution photos posted every 10 days, Creative Commons license (Kaity's favorite source)
MorgueFile– Over 350000 high-quality, high resolution photos. Free for commercial use. No attribution required (Lauren's favorite source)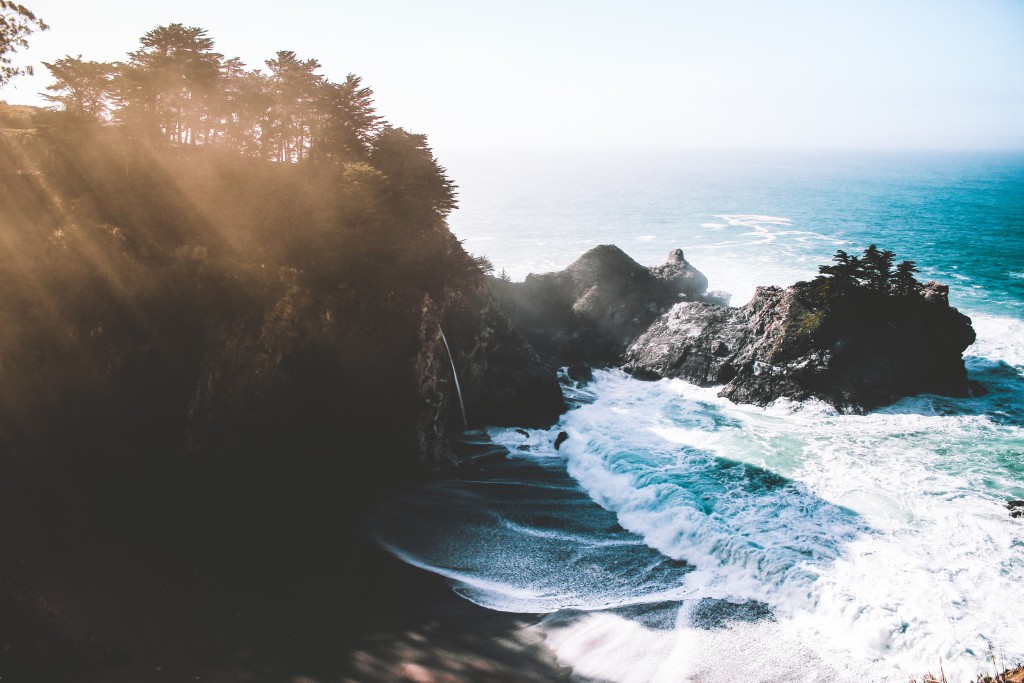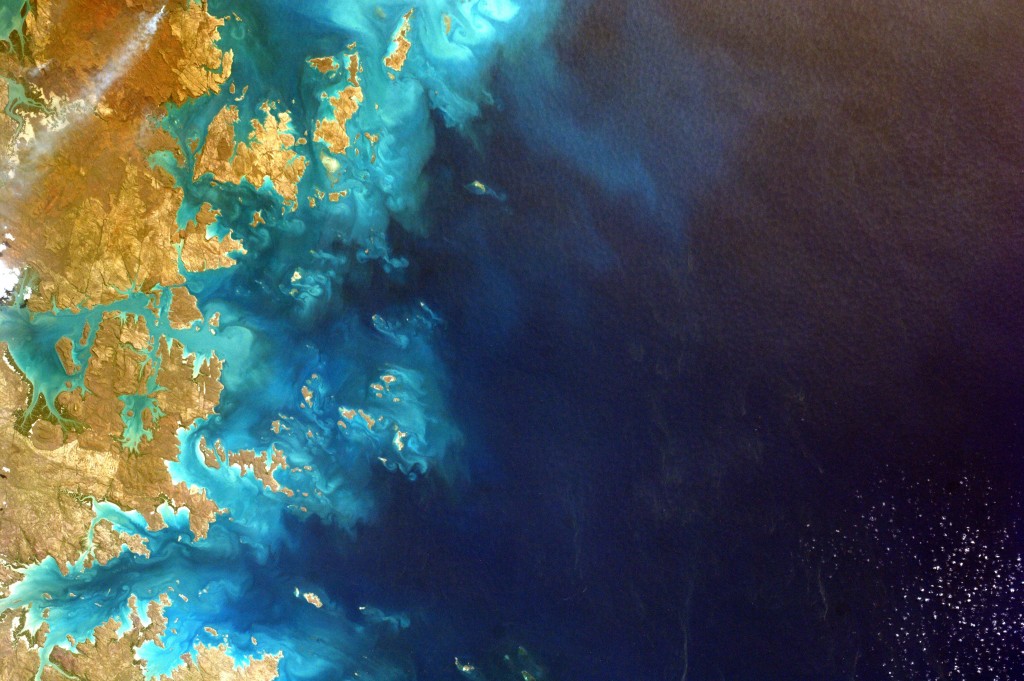 Pixabay – Large library of stock photos and vectors, creative commons license.
Magdeleine – Hand-picked stock photos, searchable by license type, creative commons or attribution.
StockSnap.io – Free, wide selection, under the creative commons license.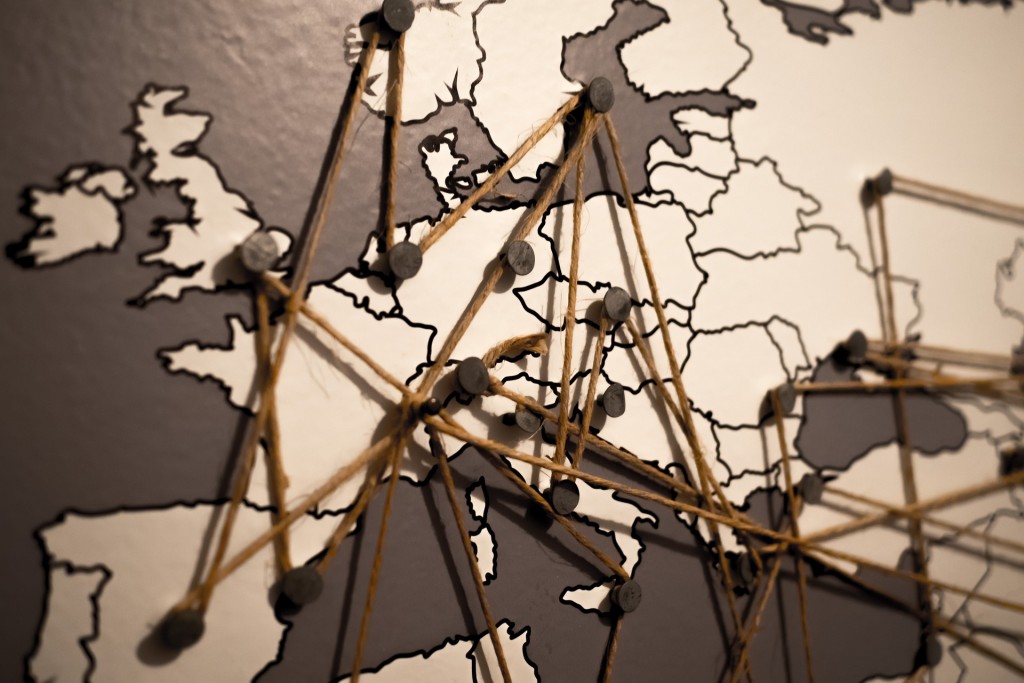 Kaboompics – Free photos for personal and commercial use.
New Old Stock – Free vintage photos, varied and interesting, no copyright restrictions.
DesignersPics – Great styles of photos for blog posts. Creative commons license.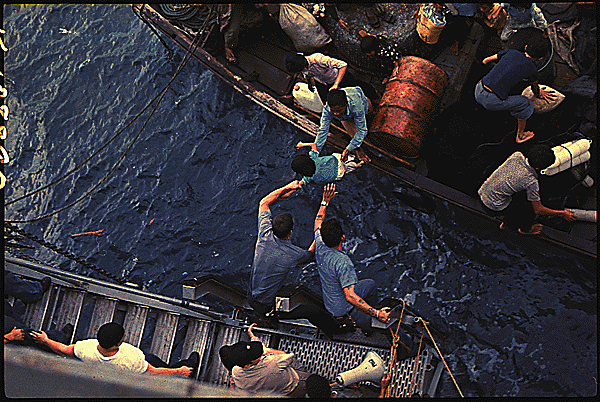 MMT – Blog-format free stock image site by Jeffrey Betts. Creative commons license.
The Pattern Library – Great resource for cool patterns.
SplitShire – Free photos by a photographer/web designer. Creative commons license, accepts donations.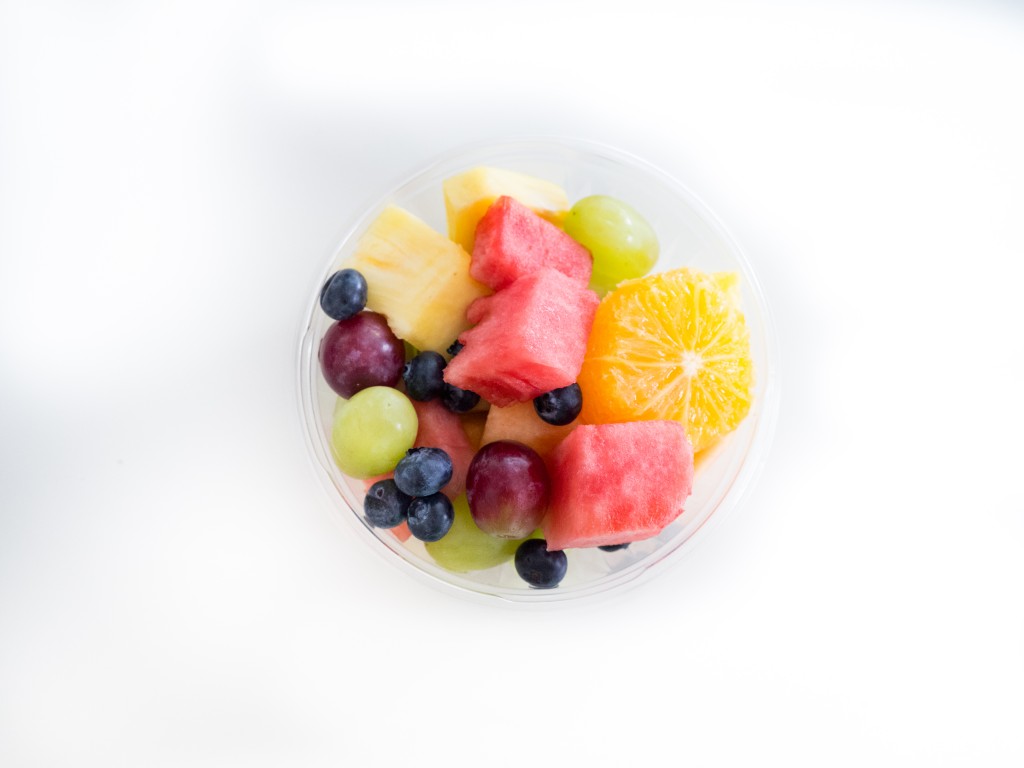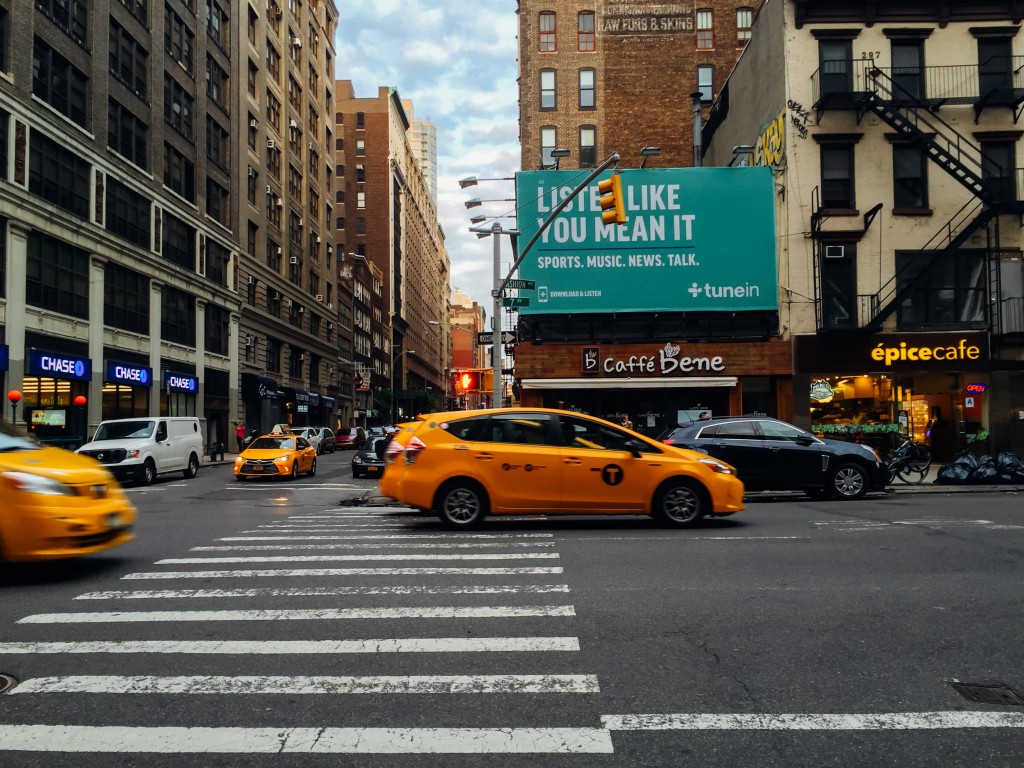 Resource
Fox, Dana. "30 Free Stock Photo Resources For Your Blog Posts." I Can Build a Blog. Web.