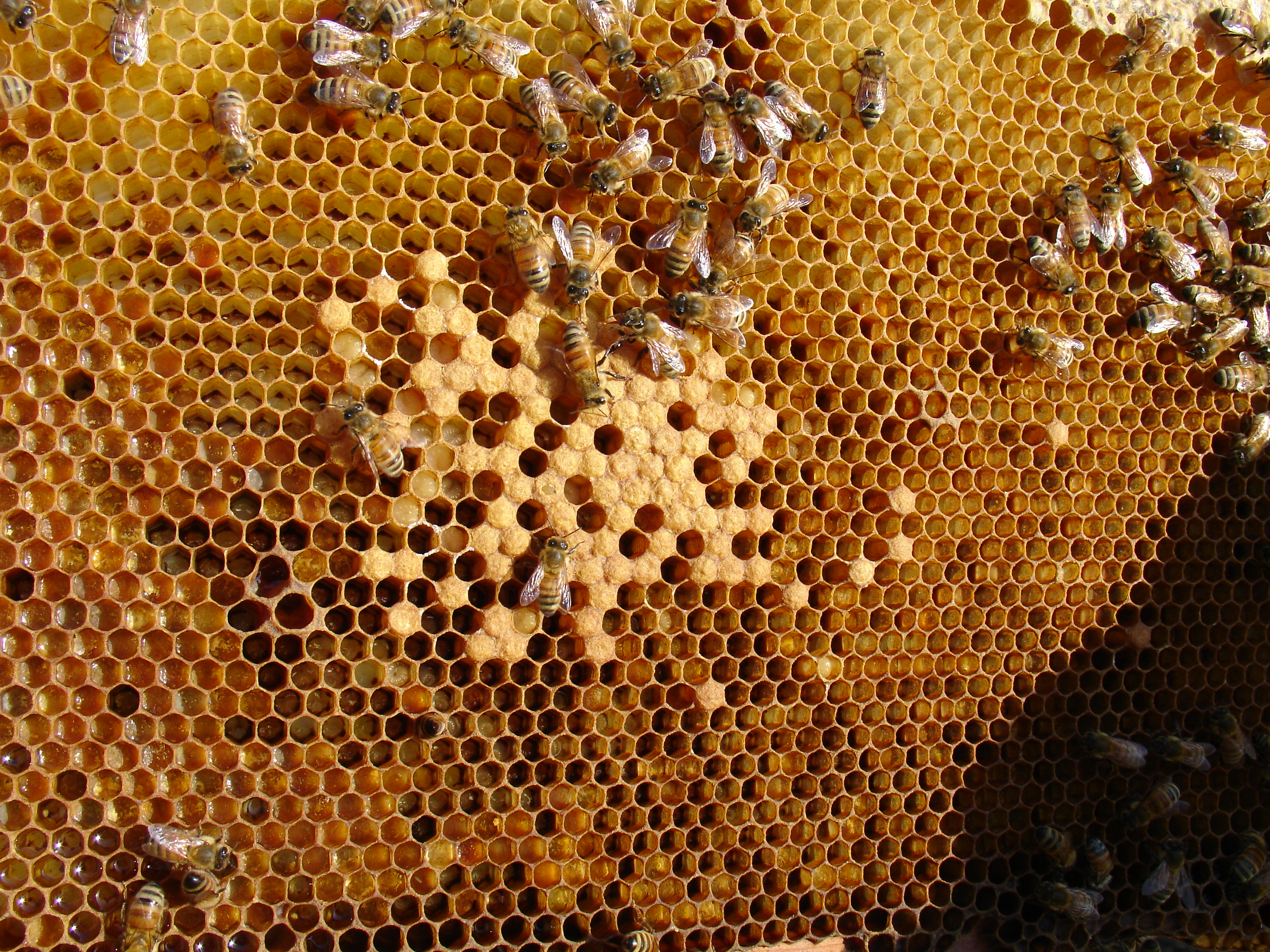 The EdTech hive is currently buzzing at a very high frequency due to the start of term!
Please be patient as we are eagerly helping our many customers as quickly and as thoroughly as possible.
We hope everyone had a fantastic summer and we look forward to working with all of you over the course of the 2013/2014 school year!
If you need assistance with digital pedagogy or other technology-related course support, please email edtech@pugetsound.edu in advance with your requests.
Image courtesy of morguefile.