To many people transportation means different things but usually for college students wanting their independence that means having access to a car! And as I journey from Hawaii to the Puge for my last semester I've been thinking about the different journeys that have brought Loggers to Puget Sound.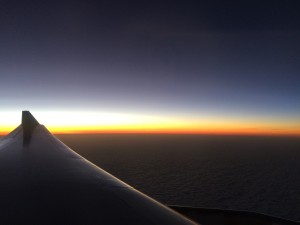 Some such as myself separated by an ocean must take a plane to travel to UPS, while others who are in the closer vicinity may drive or take a train the Tacoma. Those are on the opposite East Coast could decide to drive or take a train but that may be a longer arduous process than taking a flight to Washington. Some have to take multiple flights to reach Tacoma. Yet there are many, in my experience from California that choose to drive/road-trip a few days with some sights with friends to Tacoma. It's interesting to imagine all the different modes of transportation that bring us together at UPS.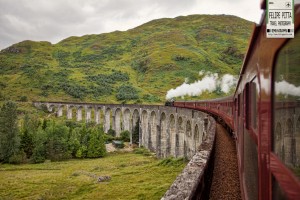 Transportation can be expensive and a cost that some may not be able to afford which determines how long it takes them to get to our final destination. Some don't have cars that they can bring to UPS while others do which means they have to drive up here with their car (at least at first). Nevertheless Puget Sound has people from many different backgrounds and communities that we are lucky enough to be able to come here and build friendships with others from somewhere else.
I have many close friends who I never would have guessed hailed from such far away places, my little in my sorority is from Australia, I have a close friend from Germany where her father is currently stationed at an American base, a friend who lived in England for a few years, a former crew teammate from South Africa, Chicago, Illinois, Rhode Island and even closer than I expected such as my friend and freshmen roommate Olivia who lives down the street from UPS! Despite where we come from and how we travel to UPS, we're all on our way, or already back and I can't wait to see everyone again!